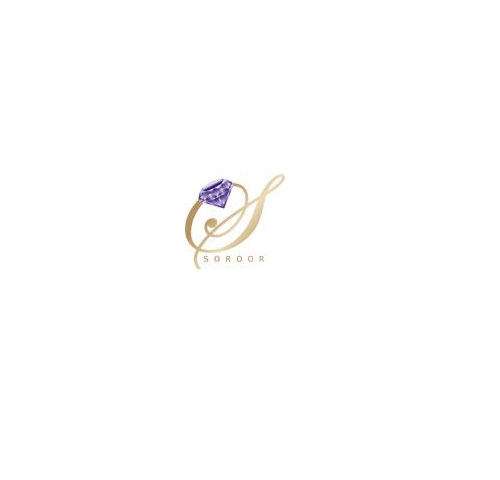 Soroor Jewellery
665 Sydney Rd,, Brunswick
Looking for custom made Gold Jewellery? Soroor Jewellery based in Brunswick Melbourne offers custom gold rings, name necklace, bracelets & bangles. Handcrafted Jewellery.
Are you looking for jewellery shops offering custom jewellery across Brunswick? Suroor Jewellery is one of the leading jewellery shops in Australia providing a wide range of custom jewellery store Brunswick, gold jewellery, bangles, name rings, gold pendant necklace Brunswick, personalised name chains, rings, bracelets, and much more. If you want us to come up with a new idea or want to design your idea, we are more than happy to do it for you. When you visit us, you'll find a wide array of exquisite jewellery designs made with intricate details, pure quality gold and diamonds. Want to gift someone special? Make customised gold jewellery Brunswick your prime choice. At Soroor Jewellery, we can provide custom jewellery made of pure quality with exceptional styles and patterns, and create something unique for you. If you're looking to create a statement piece for your special someone, you can visit our store or check our portal for more. For more information, call us on (03)9386 1757 today.
FEATURED REVIEW
No Featured Review for this Business
Help others by sharing your experience with this business.
Send Message to listing owner
Soroor Jewellery