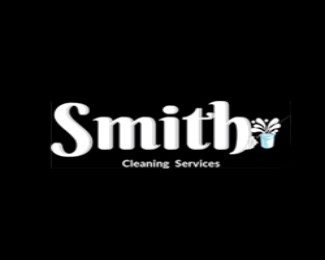 Smith Cleaning Services
5 Mcdonnell Close Dunlop ACT, Canberra
Smith Cleaning Services gives you affordable services. We also cover more areas near Canberra. Regular carpet cleaning services will keep the carpet look best. Our vacuum cleaning services can help to avoid the necessity of early replacement of carpet due to ugly stains. For more detail, you can easily contact us at any time.
Services Areas
Canberra Airport ACT, Australia
Dunlop ACT, Australia
FEATURED REVIEW
No Featured Review for this Business
Help others by sharing your experience with this business.
Send Message to listing owner
Smith Cleaning Services