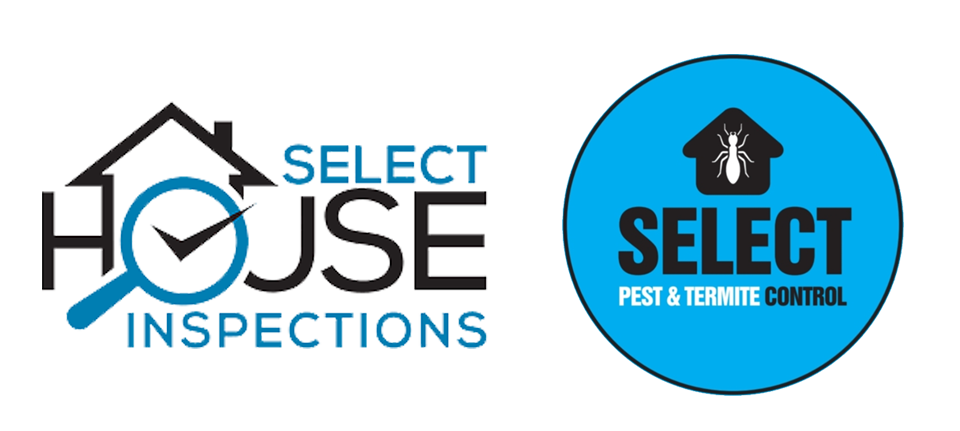 SELECT Pest & Termite Control Templestowe
Doncaster, VIC 3108 Australia
We are specialist termite and pest inspection company in Melbourne. Our company has been built on the back of years of experience, dedication to our trade and passion for assisting our customers.  Select House Inspections began as a Melbourne Building and Pest Inspections company  which then started specialising in termite and pest control which is how we have become one of the most thorough and comprehensive termite and pest inspection companies in Melbourne.
FEATURED REVIEW
No Featured Review for this Business
Help others by sharing your experience with this business.
Send Message to listing owner
SELECT Pest & Termite Control Templestowe