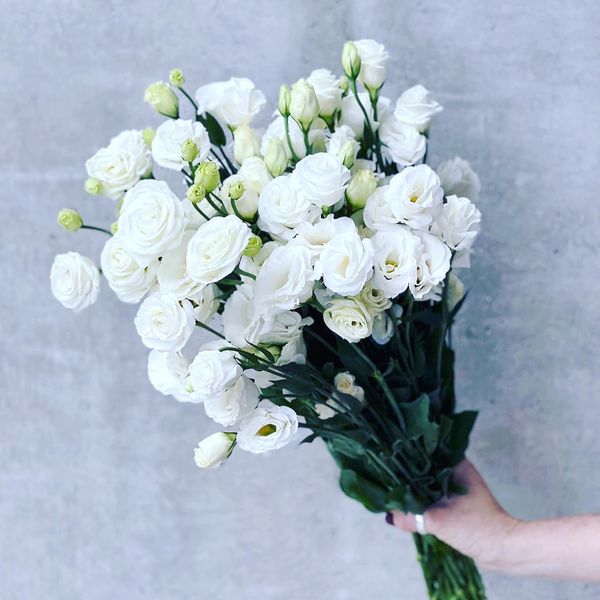 Rose&CO
Warehouse A/358 Chisholm Rd Auburn NSW 2144 Australia, Auburn
Our skilled florists will use the freshest available flowers to create an arrangement that closely resembles your selection. Wrapping paper color and style may also vary based on availability. Rest assured, we'll make every effort to deliver a beautiful bouquet that exceeds your expectations!
Flowers are the gift from nature. They attract everyone with their beauty and fragrance. You can never go wrong withan amazing bouquet of flowers. No matter what the occasion is, flowers bringan instant smile to the faces of our loved ones.They convey our deepest feelingswhether it is Love, Sympathy, Celebration, apology or just appreciation.
FEATURED REVIEW
No Featured Review for this Business
Help others by sharing your experience with this business.
Send Message to listing owner
Rose&CO