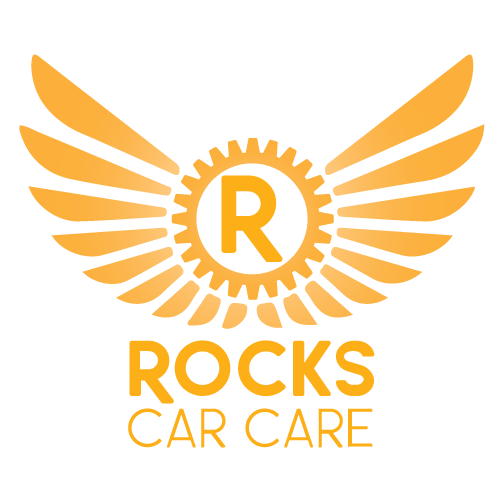 ROCKS CAR CARE
Unit 6/45 Jijaws St, Sumner QLD 4073, Australia, Doolandella
Rocks Car Care QLD is a well equipped and professionally operated Mechanic in Sumner Park in Brisbane, QLD. Our experts have more than 20 years of combined professional car care, mechanical repairs, and servicing experience. We operate a state-of-art facility with a range of advanced mechanical tuning & servicing equipment. Our single line commitment is to provide our customers with the friendliest, most convenient car care experience possible. Our fully licenced, insured & certified Sumner mechanics use the most modern and up-to-date, genuine and certified used parts. Let the experts at Rocks Car Care get you back on the road. Fast.
FEATURED REVIEW
No Featured Review for this Business
Help others by sharing your experience with this business.
Send Message to listing owner
ROCKS CAR CARE