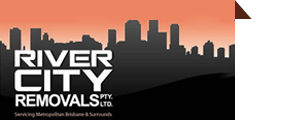 River City Removals
Unit 10, 194 Zillmere Road Boondall QLD 4034, Brisbane
River City Removals is a family owned and operated company that was founded in Brisbane in 2005. The owner has been part of the furniture removals business since he was a young child and has full knowledge of every aspect of the industry. That experience started when he was very young with his parents owning and operating one of Brisbane largest furniture removal companies.
FEATURED REVIEW
No Featured Review for this Business
Help others by sharing your experience with this business.
Send Message to listing owner
River City Removals