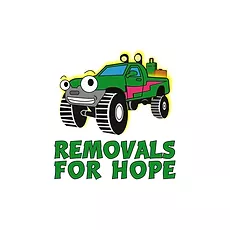 Removals For Hope
12 Peake Parade, Peakhurst NSW 2210, Australia, Ashfield
Removals for Hope is a registered charity supporting women and children impacted by domestic violence, homelessness and seeking asylum. We predominantly work with outreach support organisations that assist clients in moving into more stable, long-term accommodation.
FEATURED REVIEW
No Featured Review for this Business
Help others by sharing your experience with this business.
Send Message to listing owner
Removals For Hope