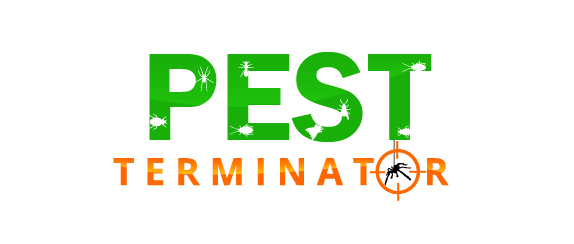 Pest Terminators Pty Ltd – Pest Control, Termites, Rodents
Canopus Drive, Canopus,, Doncaster, VIC 3109, Australia
We are fully licensed, insured and experienced pest managers with rich experience in commercial, industrial and residential pest management including termite inspection, termite treatment and prevention. We listen to our customers and work with them to address their needs through field proven solutions and we guarantee our work. Click here to see our insurance cover.
FEATURED REVIEW
No Featured Review for this Business
Help others by sharing your experience with this business.
Send Message to listing owner
Pest Terminators Pty Ltd – Pest Control, Termites, Rodents