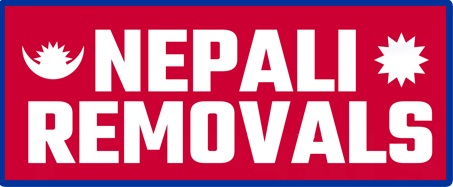 NEPALI REMOVALS
Dulwich Hill Nsw 2203 Australia, Dulwich Hill
Nepali removals have moved more than families and businesses in the past five years. We have a solid customer base in the Nepali community of NSW. So call 0423 600 in case you are looking for a Nepali removalist in Sydney. You can rely on us 100% when it comes to moving anything. From moving one item to 5 bedroom house or the entire business. WHY DID YOU CHOOSE US? Our experience: We do not hire non-removalist experienced staff. Or even if we have to, we make sure that the new staff will work under supervision for at least six months. Our drivers are well aware of the routes of the entire NSW region. So, hire a Nepali removalist in Sydney today for any move.
FEATURED REVIEW
No Featured Review for this Business
Help others by sharing your experience with this business.
Send Message to listing owner
NEPALI REMOVALS