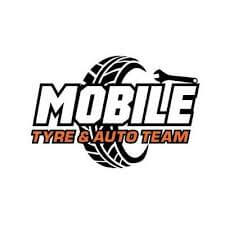 Mobile Tyre & Auto Team
11/29 Blanck Street, Ormeau Qld 4208, QLD
We like to think that if it has a tyre on we can change it for you at a location convenient to you.
After all, why enjoy the benefit of a mobile tyre service if you then have to visit a garage to stop them wearing out prematurely!?
At Mobile Tyre & Auto Team we are absolutely committed to serving our customers' needs and providing exceptional levels of service wherever you require us.
This isn't just about convenient tyre fitting either. We want to offer you a broader more rounded service which will give you back time and provide peace of mind.
FEATURED REVIEW
No Featured Review for this Business
Help others by sharing your experience with this business.
Send Message to listing owner
Mobile Tyre & Auto Team