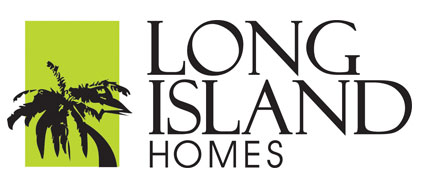 Long Island Homes – new home builder melbourne
10 Wallace Ave, Point Cook VIC 3030, Australia, Point Cook
Are you planning to get a modern designed house? Well, come to Long Island Homes, we are a top award offers top-rated upper point cook display homes and is famous for best quality homes at affordable prices. Finding the perfect home can be hard, especially when you have a large number of choice. That is why we provide Rockbank display homes which is a well renovated and modern house designs and kitchen absolutely beautiful for your convenience and comfort. For more details, visit our website https://www.longislandhomes.com.au or call us on 1800 604 011.
Have a talk with professional new home builders in Melbourne only at Long Island Homes. Unlike others, our quality services don't end with signing the contract. We believe in offering quality services right from consultation to completion of projects. We deal with all your queries even after years of our services. For over years, we have provided the best technical support to ensure peace of mind. We are committed to offering ongoing services to make sure that your new home maintains its standards. To learn more about display homes in Tarneit you can visit our site https://www.longislandhomes.com.au or dial 1800 604 011.
FEATURED REVIEW
No Featured Review for this Business
Help others by sharing your experience with this business.
Send Message to listing owner
Long Island Homes – new home builder melbourne