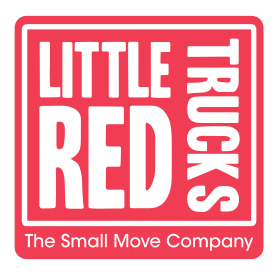 Little Red Trucks
37-39 Weston St,Brunswick VIC 3056, melbourne
Little Red Trucks are currently looking for new employees who can or are willing to learn to drive 3 tonne trucks. Standard manual car license required, along with a copy of your driving records (points rundown etc). Experience with customer service preferred – a friendly nature and great attitude a must. Current positions available are casual with 2-4 days per week, with an increase in days potentially becoming available within 1-3 months.
FEATURED REVIEW
No Featured Review for this Business
Help others by sharing your experience with this business.
Send Message to listing owner
Little Red Trucks