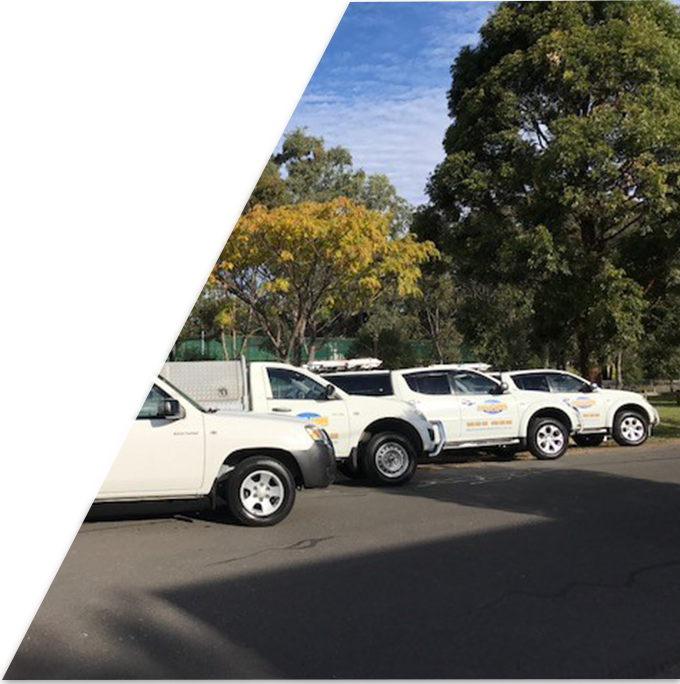 Knockdown Pest Control
76 Chalmers Street, Belmore
Sydney's Pest Control Treatment For All Problems!
Pest control services for your home to stay safe
Whether you have been staying in the same house for a long time or considering shifting to a new place, pest control can be of great help to you. Have you ever thought about how the previous owners that stayed in the place where you are shifting must have been taking care of the home? Besides, the environmental conditions and also the neighboring areas are some major reasons that may invite pests at home. Hygienic condition is the major factor that needs attention but if you are already clueless about how things should be approached then pest control in Sydney can be helpful.
Services you should take in pest control:
Pest control is not just about killing rodents or termites but also to make sure your home stays breathable and free from pests in long run. That is why Knock-Down pest control experts can offer the best possible treatment plans from which you can choose the one that fits your budget rightly.
Pest control services can vary from home improvement, bug spread, pest control, and inspections. It is upon you whether you want to choose one service or multiple. But inspecting the home before any treatment is advised so that at least you know if there are any other hidden corners where pests are likely to grow to post the treatment again.
The reason why experts' help should be taken is that they know the right way to kill those annoying pests while following all safety measures. Besides the treatment they offer is harmless to pets and other humans.
Conclusion:
The pest infestation problem needs to be solved right after you see even one sign. Take your time and make sure Sydney pest control is contacted to understand how further steps need to be initiated. Pest problems if ignored can invite health issues and illness which is the last thing you would want to face.
FEATURED REVIEW
No Featured Review for this Business
Help others by sharing your experience with this business.
Send Message to listing owner
Knockdown Pest Control