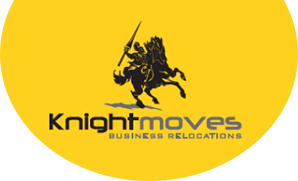 Knightmoves Business Relocations
1/12 Pembury Rd, Minto NSW 2566, Australia, Camden
Knight moves Business Relocations primary business activity involves the relocation of businesses. Our focus is on ensuring that the relocation process is smooth and seamless, no matter how big or small. Here at Knightmoves, we are committed to quality service and customer satisfaction specialising in meeting the needs of today's corporate market beyond expectation. Our staff take pride in ensuring your relocation runs seamlessly from initial planning to post-move completion. With 120 years of experience behind us, our team have personally planned and completed many of Australia's largest and most complex relocations.
FEATURED REVIEW
No Featured Review for this Business
Help others by sharing your experience with this business.
Send Message to listing owner
Knightmoves Business Relocations