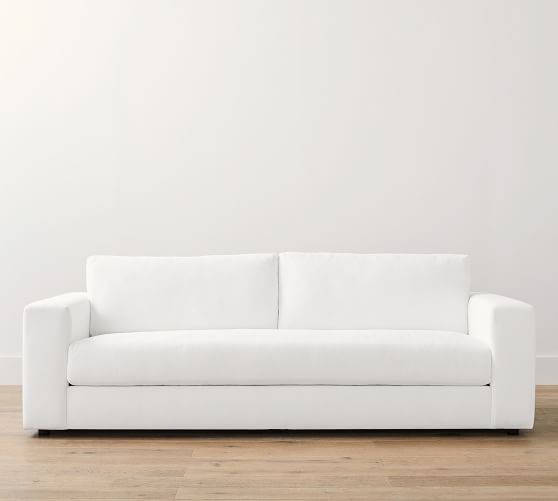 Karls Couch Cleaning Sydney
314 Kent St, 2000, Sydney NSW, Australia
We use different methods to bring back your couch to its original condition.
Welcome to Karls Couch Cleaning Sydney, where we redefine the way you experience comfort in your home. Our team comprises skilled professionals who excel in the art of couch cleaning. We understand the intricacies of various fabrics and employ tailored techniques to ensure your couch receives the specialized care it deserves. Our team of seasoned professionals possesses a deep understanding of various fabrics, stains, and cleaning techniques. Contact Karls Couch Cleaning Sydney today for a consultation. Let us demonstrate our expertise, ensuring your couch becomes a symbol of comfort, cleanliness, and style.
FEATURED REVIEW
No Featured Review for this Business
Help others by sharing your experience with this business.
Send Message to listing owner
Karls Couch Cleaning Sydney