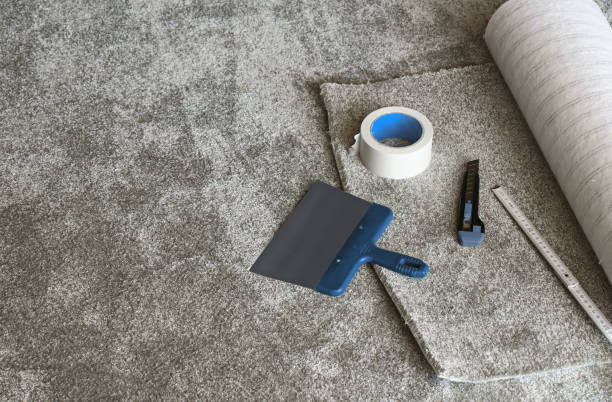 Invisible Carpet Repair Canberra
177 London Cct, Canberra
Our staff is joyful to offer our repair services to you and your family. Call us today at 02 6105 9869 to request extra information or a free estimate!
Invisible Carpet Repair Canberra is a well-founded that specifies in repairing carpets. They classically have a range of services they offer to their clients who may need different types of work done to the carpet that they are leasing or inheriting, such as a cleaning service for dust particles, removing stains from the carpeting with special solutions, or treating the rug with singular chemicals depending on what type of stain it has.
FEATURED REVIEW
No Featured Review for this Business
Help others by sharing your experience with this business.
Send Message to listing owner
Invisible Carpet Repair Canberra