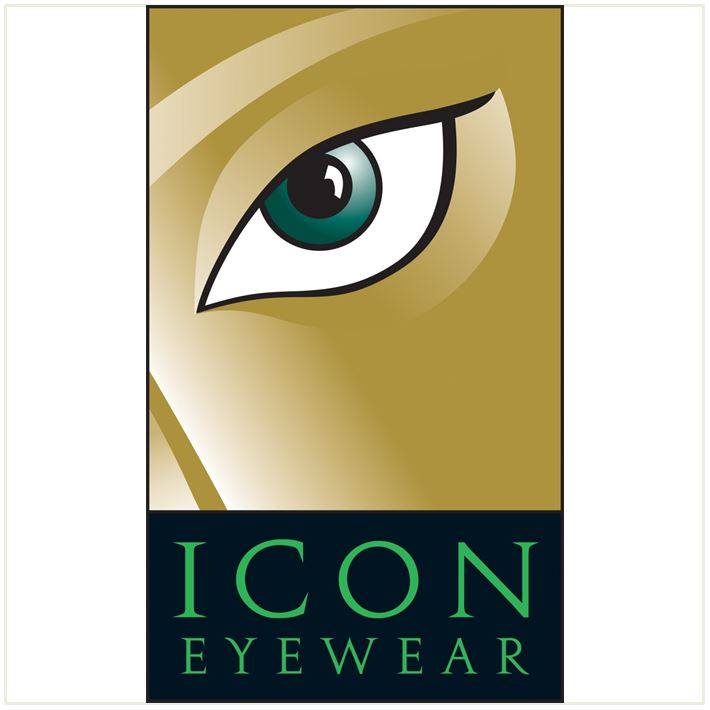 Icon Eyewear
8/2A Cross Street cnr Cross &, Park Rd, Hurstville NSW 2220, Hurstville
Eyecare/optometrist specialising in the fitting of contact lenses; both cosmetic and scripted.
"ICON Eyewear has been providing Hurstville with advanced eye care since 1992. ICON was originally know as MDM Eyecare Centre and practiced within Westfield Shoppingtown until moving to its present location 10 years ago. It can be found on the corner of Cross Street and Park Road adjacent to Westfield.
The practice is independently owned and operated by our Optometrists Michael Mihailidis and Maria Dimitratos, husband and wife who continually strive to remain at the forefront in diagnostic technology."
FEATURED REVIEW
No Featured Review for this Business
Help others by sharing your experience with this business.
Send Message to listing owner
Icon Eyewear