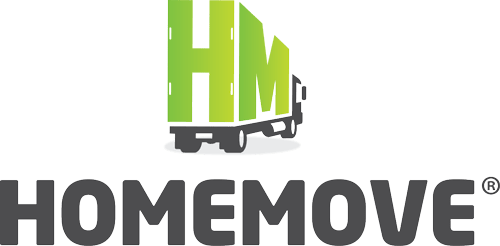 HomeMove Removals & Storage
HomeMove Removals & Storage 10/198 Beavers Rd, Northcote VIC 3070, Australia, Melbourne
HomeMove Removals & Storage offer to-your-door storage in and near Melbourne. We call it on-demand storage because we handle all the logistics and you don't even have to leave home
HomeMove Removals & Storage offer to-your-door storage in and near Melbourne. We call it on-demand storage because we handle all the logistics and you don't even have to leave home. On-demand is for you, if you don't have the time or desire to haul your belongings to or from a self-storage unit.  HomeMove's expert movers take the hassle out of storage.
FEATURED REVIEW
No Featured Review for this Business
Help others by sharing your experience with this business.
Send Message to listing owner
HomeMove Removals & Storage