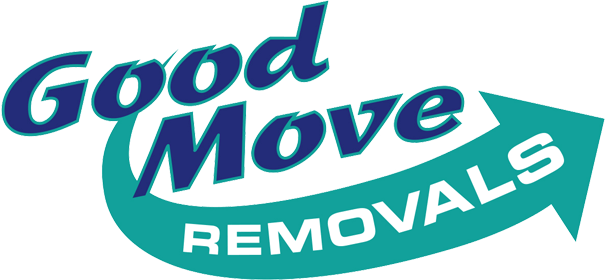 Good Move Removals
Brisbane City QLD 4000, Australia, West End
Good Move Removals is a family run company with a team of experienced removalists, striving to make your move the best one you've ever had. We pride ourselves on our excellent customer service, efficiency at getting your job completed as quickly and carefully as possible, by sending you friendly and hardworking fellas.
We guarantee our work and treat your precious items as if they were our own. We allow you to control the cost of your move, so you'll know what it'll cost you every step of the way, allowing you to move within your budget. If you're looking for cost effective, value for money service with a smile, then please contact (link to contact details please) our friendly office, they'll explain how easy it is to book your move with Good Move Removals.
FEATURED REVIEW
No Featured Review for this Business
Help others by sharing your experience with this business.
Send Message to listing owner
Good Move Removals