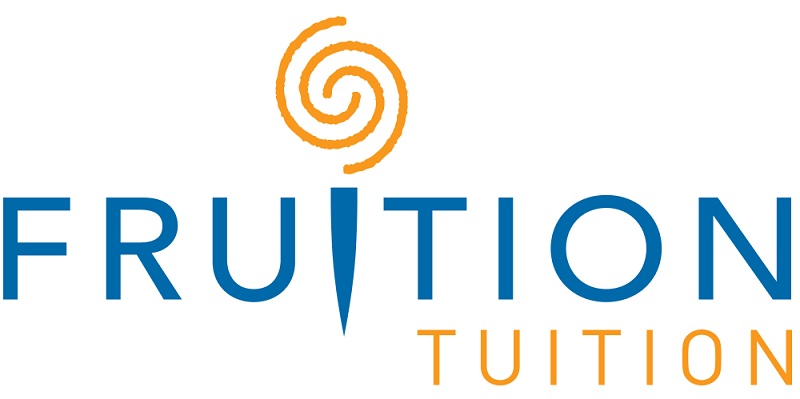 Fruition Tuition
5/584 Canterbury Rd,, Vermont
At Fruition Tuition, we are passionate about providing positive learning experiences that build confident and successful learners. All of our programs are personalized and customized to your child's education needs and learning style. At Fruition Tuition, we will provide a one-on-one tutor who will help build your child's success and confidence
At Fruition Tuition, we are passionate about providing positive learning experiences that build confident and successful learners. All of our programs are personalized and customized to your child's education needs and learning style. At Fruition Tuition, we will provide a one-on-one tutor who will help build your child's success and confidence.
Fruition Tuition provides in-person and one-to-one tuition throughout Melbourne We offer one-to-one lessons in most school subjects and at all levels early, primary, middle, and secondary school and adult courses too.
We cater to all levels of students – students who are striving to those who are at the top of their year and want to shine even further.
Our private tutors are professionals on the path to success in school and we know that your child can achieve too. Our vision is to deliver every student the chance to succeed in school through teaching them in the most effective way for them to learn.
Find a tutor that comes to you, with fully tailored, one-on-one private tutoring for children of all ages.
FEATURED REVIEW
No Featured Review for this Business
Help others by sharing your experience with this business.
Send Message to listing owner
Fruition Tuition