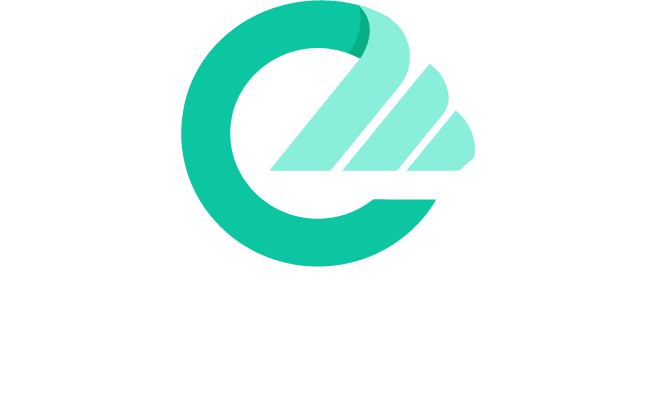 Euro-motive
South Brisbane, QLD 4101 Australia, South Brisbane
At Euro-motive, Brisbane, we offer high levels of experience in diagnostic and mechanical repairs on all vehicle types, especially European cars. As a dealer alternative, we service early through to late-model vehicles, including VW, Audi, Peugeot, and Renault, with the ability to stamp virtual service books.
FEATURED REVIEW
No Featured Review for this Business
Help others by sharing your experience with this business.
Send Message to listing owner
Euro-motive