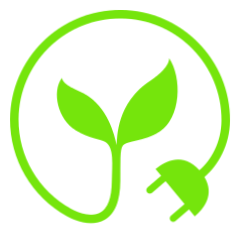 Ethos Electrical
36 Cornubia Street, Cornubia, Gold Coast QLD, Australia
Ethos Electrical offers a broad range of high-quality services at competitive prices across all residential and commercial settings. We as a Solar Companies in Gold Coast specialise in Solar Design and installation, Electrical installations and repairs, indoor-outdoor lighting, and general electrical. Reach us today to experience why we truly stand out!
Services Areas
Brisbane QLD, Australia
Gold Coast QLD, Australia
FEATURED REVIEW
No Featured Review for this Business
Help others by sharing your experience with this business.
Send Message to listing owner
Ethos Electrical