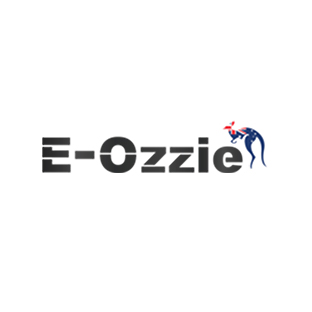 Eozzie
Shop 5/300 Point Cook Road, Point Cook
Looking to purchase an e-bike in Australia? At Eozzie we offer the latest variety of electric bikes, mountain bikes and electric scooters. To buy an electric bike in Melbourne, Australia contact us or visit our website.

COVID-19 pandemic has taught us many things; out of all, health is in the spotlight. To make every Aussie's health perfect, E-Ozzie has come up to provide a range of electric bikes in Australia. Built to provide utmost comfort and safety, our e-bikes are the perfect alternative for your car. It's gaining a lot of popularity as it can be your partner for your next adventure ride.
Furthermore, we are committed to the planet's future, and thus, all our products are environmentally friendly. Besides, we offer great maintenance and repair services for your electric bike in Melbourne. Also, we have a range of spare parts like electric scooter tyres, tubes, brake pads, controllers and batteries. As well, we offer all kinds of electric scooter accessories.
Our Collection of Products:
1) Electric Bikes
– All electric bikes
– Electric city bikes
– Electric mountain bikes
– Electric fat bikes
– Electric bikes for kids
2) E-scooters
– All electric scooters
– EO
– Inokim
– Hero
– Zero
– Vsett
– Electric scooters for kids
Why hand-pick us?
E-Ozzie's mission is that future generations choose the planet to improve their healthy lifestyle, and therefore, hand-pick us. Furthermore, we also extend a helping hand for bike servicing and electric scooter repairing to our customers.
As well, our range of products comply with:
– Newest technological Apps
– International quality standards and warranties
– Affordable prices
– Sophisticated design
– Perfection
Are you questing for a ride that suits your needs and lifestyle? Explore our collections and contact us today for a confident purchase.
FEATURED REVIEW
No Featured Review for this Business
Help others by sharing your experience with this business.
Send Message to listing owner
Eozzie