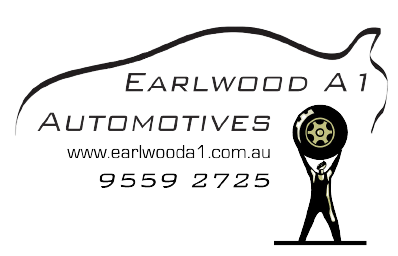 Earlwood A1 Automotives
1/200 Homer St, Earlwood NSW 2206, Australia, Canterbury
Earlwood A1 Automotives is a well-established auto repair shop in Earlwood, NSW. Our garage has offered everything from car maintenance to major repairs since 1996. We are a business that has built its reputation on reliable services for all types of vehicles in Sydney and its surrounds.
FEATURED REVIEW
No Featured Review for this Business
Help others by sharing your experience with this business.
Send Message to listing owner
Earlwood A1 Automotives