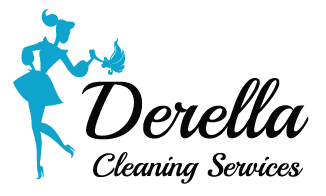 Derella Cleaning Services
156-172 Penshurst St, North Willoughby NSW 2068, Australia, Chatswood
Business, home, office and apartments vary, and cleaning businesses vary. But one thing is consistent; people prefer clean homes and offices. Derella Cleaning Services is a Sydney based professional cleaning company. We aim to be the standard cleaning service for your home or business. It's no secret that a clean environment is a better place to live. We are in a better state of mind when living in neat, clean surroundings. But who has the time to keep things immaculate in today's world? Time is money, and even time off is precious. Why spend it cleaning. Could you leave it to the professionals? We specialise in commercial building cleaning, Office cleaning, Home cleaning, Business cleaning, Strata and apartment cleaning and Steam carpet cleaning.
FEATURED REVIEW
No Featured Review for this Business
Help others by sharing your experience with this business.
Send Message to listing owner
Derella Cleaning Services