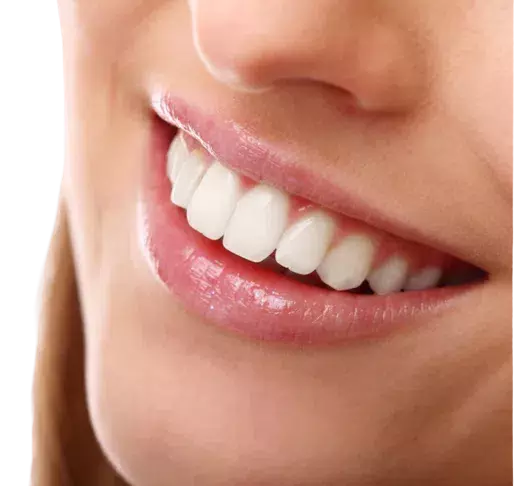 Dentistry On Solent
The Solent Centre, B1/12-14 Solent Circuit, Bella Vista NSW 2153, Bella Vista
So, whether you need missing tooth replacement, orthodontic treatment, or even a full smile makeover, our Bella Vista dental team can help.
If you're looking for an outstanding Baulkham Hills dental practice, welcome to Dentistry on Solent. Situated just 10 minutes away at Solent Circuit in Bella Vista, we're a modern, patient-centred, family-focused dental practice where patients are guaranteed the best, innovative treatment in contemporary and comfortable surroundings. Led by Dr Sejal Rai, her respectful and responsive approach is at the very heart of everything she does. She and the team are committed to providing Bella Vista, Norwest and Baulkham Hills residents with the quality dentistry they deserve.
FEATURED REVIEW
No Featured Review for this Business
Help others by sharing your experience with this business.
Send Message to listing owner
Dentistry On Solent