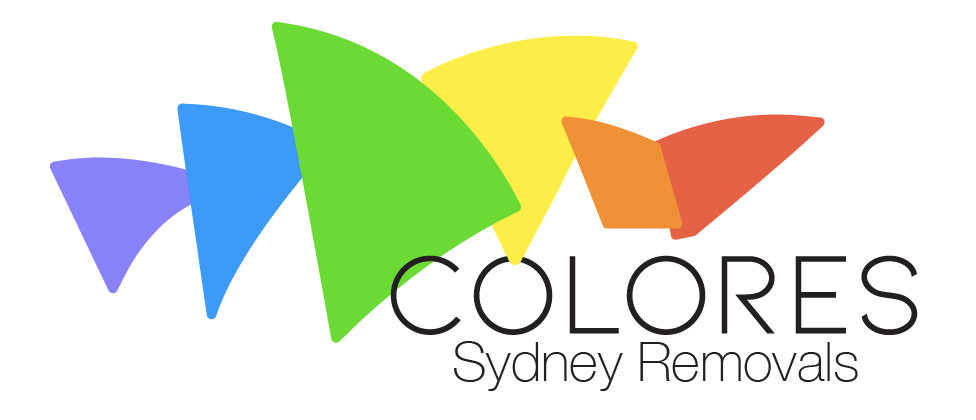 Colores Sydney Removals
Dover Heights NSW 2030 Australia, Dover Heights
We are a Logistics company based in Bondi Beach, providing our services all around Sydney, Australia. Our company vision focuses on hardworking and problem-solving skills, with great attention to detail. We are known in the market for our efficiency and effectiveness in attending to our Sydney customer's requirements. We ran this project more than two years ago, and we already count more than 3000 jobs done and keep counting! Our workforce comprises a 3T Renault Master Van, One massive 4.5T truck and a new Ford Transit van! This means choosing between different sizes and finding the right vehicle for moving your stuff.
FEATURED REVIEW
No Featured Review for this Business
Help others by sharing your experience with this business.
Send Message to listing owner
Colores Sydney Removals