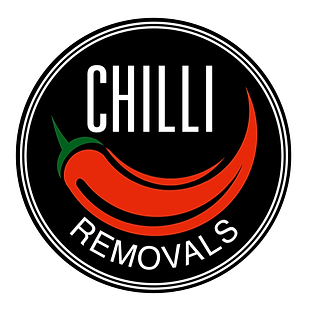 Chilli Removals
Elizabeth Bay NSW 2011 Australia, Elizabeth Bay
Fast, efficient, and honest, Chilli Removals has become a reputable and well-known service provider. Our team is up for every job, managing projects with the skill and experience our clients have come to expect. We want our customers to be satisfied with our work, so we provide open communication channels throughout each project.
FEATURED REVIEW
No Featured Review for this Business
Help others by sharing your experience with this business.
Send Message to listing owner
Chilli Removals