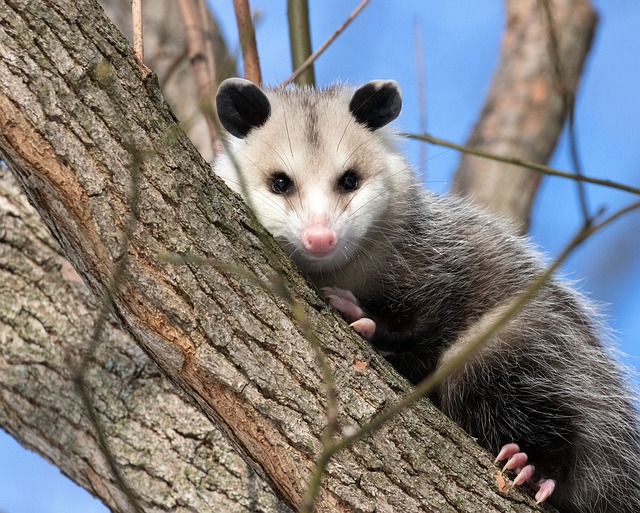 CBD Possum Removal Brisbane
274 Edward St, Brisbane
Possum can be a major headache in any environment and, if not addressed, could ruin your customers' experience with your products or cause damage to your property.
CBD Possum Removal Brisbane is top-rated company. We understand that possum removal is an important issue in Brisbane. That's why we offer comprehensive pest management services to all of our customers, regardless of size or type of business. We're a locally-owned company with plenty of experience in the field and are proud to serve communities large and small.
FEATURED REVIEW
No Featured Review for this Business
Help others by sharing your experience with this business.
Send Message to listing owner
CBD Possum Removal Brisbane