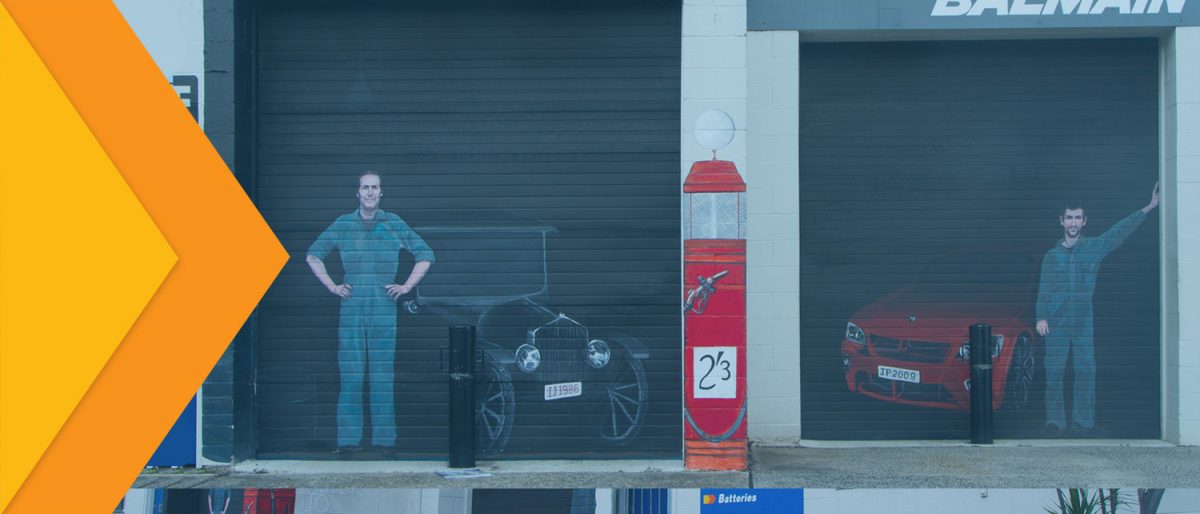 Balmain Mechanical Repairs
29 Crescent St, Rozelle NSW 2039, Australia, Balmain
We consider that many of our customers are more like friends at risk of sounding corny. That's important to us – they know we're always ready to offer a smile and helpful advice, reliable service and fair prices.
What's more, we treat everyone with respect. We don't patronise those who don't know what happens under the bonnet – that's our job. If there's a problem, we'll explain what's wrong simply and honestly.
Something else we think is important is that we genuinely enjoy working together – we try hard to make our working environment as pleasant as possible. Many customers comment favourably on this, so it seems to be rubbing off on them.
Our customers often say they like the convenience of a truly local service garage, with parking out the front and handy shops and services a short walk away.
FEATURED REVIEW
No Featured Review for this Business
Help others by sharing your experience with this business.
Send Message to listing owner
Balmain Mechanical Repairs