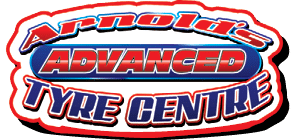 Arnold's Advanced Tyre Centre
86 Musgrave St, North Rockhampton QLD 4701, QLD
We are here to service the local community in every way we can.
Life is full of unexpected dramas. One second you are rolling forward free as can be, the next you've come to a screeching halt due to a blown tyre. All you can do is stand there shaking your head, wondering what to do. No site, farm or project needs this level of delay or drama.
The end of such problems is at hand with our dedicated 24 Hour emergency call out service. If your commercial or industrial vehicle suffers wheel or tyre problems any time of day or night in the greater Rockhampton area, we will see to it on site as soon as possible.
FEATURED REVIEW
No Featured Review for this Business
Help others by sharing your experience with this business.
Send Message to listing owner
Arnold's Advanced Tyre Centre