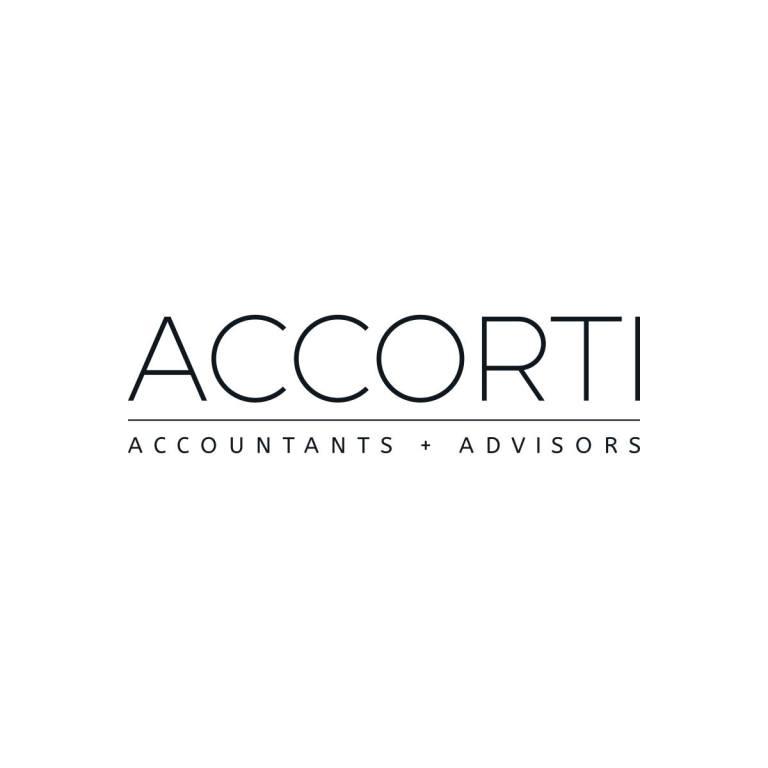 Accorti Accountants + Advisors
Level 2/3 Short Street, Southport QLD, Australia
Accorti solve the business, tax, accounting, bookkeeping, and payroll challenges for evolving Gold Coast businesses.
Accorti Accountants + Advisors are a team of professionals dedicated to providing business owners with a service that goes beyond just meeting the compliance requirements. After years of working in the industry Michael Binnie, the founder of Accorti, noticed that the main challenge many business owners face is lack of trusted advice in terms of business financial management. He created a team that is ready to assist business owners with managing day-to-day operations as well as create future strategies and provide independent, informed advice for overcoming the challenges they face. Accorti Accountants + Advisors are ready to assist you with managing your tax returns and guide you through optimising your business structure to maximise your profit. But they also are business advisors ready to help you keep up with regulatory and industry changes, strategic planning and risk management. They offer assistance with budgeting and forecasting, overseeing business deals and finding the most beneficial finance options to help your business grow. Whatever challenges you face, Michael and his team are ready to provide advice and support.
Services Areas
Gold Coast QLD, Australia
FEATURED REVIEW
No Featured Review for this Business
Help others by sharing your experience with this business.
Send Message to listing owner
Accorti Accountants + Advisors