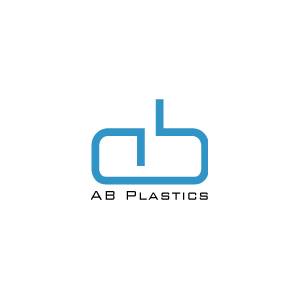 AB Plastics
2/29 Decor Drive,, Hallam
Leading supplier of Perspex®, plastic fabrication, acrylics sheets
Leading supplier of Perspex®, plastic fabrication, acrylics sheets, Perspex sheets & acrylic cut to size in Melbourne with perspex cut to size. A variety of engineering plastics cut to size – including acrylic, polycarbonate, PVC, HDPE, nylon and Acetal.
Services Areas
Manufacturer
Perspex Sheets
Acrylic Sheet
FEATURED REVIEW
No Featured Review for this Business
Help others by sharing your experience with this business.
Send Message to listing owner
AB Plastics