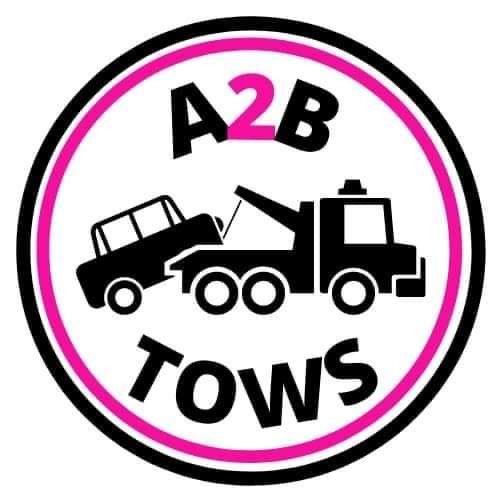 A2B Tows
school rd, bli bli
Tilt tray towing service 24/7
A2B Tows  is an independent family owned and operated on the Sunshine Coast Qld.
We offer reliable, friendly, accredited and insured transportation for your possessions.
24/7
Services Areas
Sunshine Coast QLD, Australia
Brisbane QLD, Australia
FEATURED REVIEW
No Featured Review for this Business
Help others by sharing your experience with this business.
Send Message to listing owner
A2B Tows