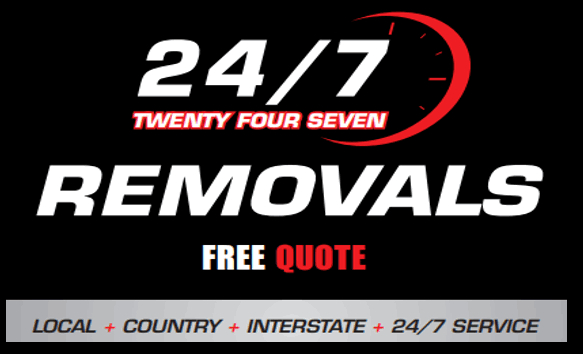 24/7 Removals
117 Brunker Rd, Adamstown NSW 2289, Australia, Canberra
Welcome to 24/7 Removals. We are a family-owned removals business that takes pride and care in our work. We strive to ensure all our customers are happy and feel stress-free throughout the process of their move with us. We are based in Adamstown, Newcastle, NSW. We guarantee to relocate your move safely and efficiently in all types of relocation, whether office relocation, moving home, moving warehouse or simple storage pick up. We have you covered and secured. Our professional and friendly team are fully licenced removalists, offering a range of removals throughout local, country and interstate. We are happy to provide you with any advice and answer any questions you may have regarding your move.
FEATURED REVIEW
No Featured Review for this Business
Help others by sharing your experience with this business.
Send Message to listing owner
24/7 Removals