Why Choose
Industry Top 5 ?
Whether you're looking for affordable backloading options or full-service services that handle every detail of your move from start to finish, these top backloading removalists in Melbourne will get the job done right! Industry Top 5 connects you with the best interstate removals so you can save time and money on your next move.
Vetted Interstate Removals
Moving house is hectic enough without thinking about finding interstate removalists. We source and verify each backloading removals company so you can be assured of their experience and expertise in this field. When we select interstate furniture removals and unpacking services for our list, we only choose companies that meet our high standards.
Hire Local Professionals
Finding interstate removals can be challenging to do independently, and it often takes time and research, and a lot of phoning around. We make it easy by compiling a list of only the best removal services in our database.
Free Service
Using our list is free, so you can request quotes from multiple interstate removalists without paying a cent. This lets you find the best furniture or interstate removals for your move within and around Melbourne and get moving sooner!
Read Honest Reviews
We believe in complete transparency, and that's why we allow past interstate removals customers to leave reviews on our website. These interstate removal reviews are 100% honest and give you an idea of what it's like to use a particular removals services.
Free Quotes on Backloading Service
After selecting the perfect Melbourne interstate removalists, you can request as many quotes as you want, free of charge. This gives you the power to choose the interstate removalists with the best value and get a move on!
Hire Professional Backloading Services
When you move house or office, you want to make sure that everything goes smoothly. This is where hiring an interstate removalist comes in. With their help, you can move your belongings without worrying about any damage or loss and save money using backloading removals at an affordable price.
There are many benefits of hiring interstate removals and backloading removalists in Melbourne. Here are some of them:
1. They are experienced and know how to handle different furniture and belongings when moving interstate.
2. They will pack and load your belongings carefully to avoid any damage during the move.
3. They can also provide a storage unit for your belongings if needed during the interstate move.
4. They have the right equipment and vehicles to do furniture removals quickly and safely.
5. The best removalists offer competitive pricing, making them cost-effective for your relocation needs.
In addition to backloading services, you can also rely on an interstate removalist for other moving needs. These include:
Furniture Removalists
This service specialises in moving furniture and other large items. Whether you have bulky or heavy furniture that needs to be relocated, these removalists can help. They will bring the right equipment and vehicles to transport your furniture safely and efficiently.
Household Movers
They specialise in the movement of household items such as books, clothes, and other things. Whether you have a small apartment or a large home to move out of, these removalists can handle the job for you.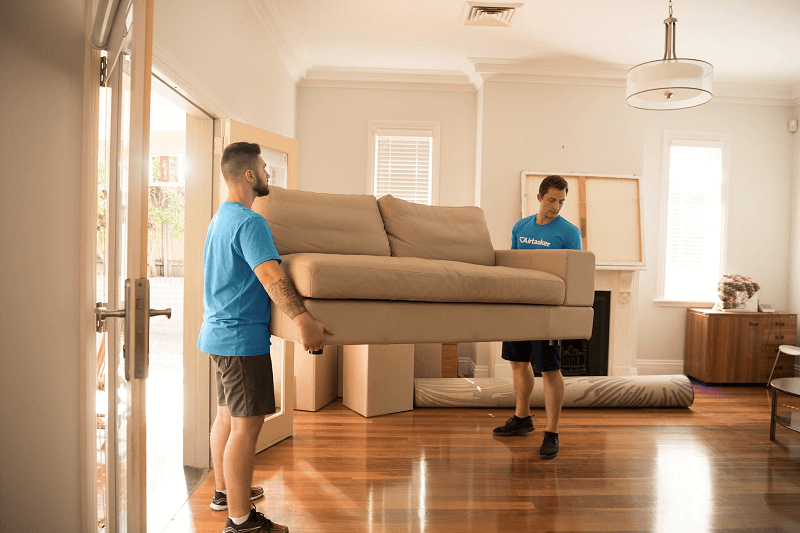 Commercial Removals
They removed and transferred office equipment and furniture like desks and computer systems. However, these removalists have the expertise and experience to quickly and efficiently. They also have vehicles designed specifically for transporting office equipment and furniture safely.
Removals Storage
If you need a place to store your belongings while moving, these removalists can help. They have secure storage facilities that can keep your belongings safe and sound until you are ready to move them to your new home or office.
Packing Services
If you don't have the time or energy to pack your belongings yourself, you can hire these removalists to do it for you. They will use high-quality packing materials to protect your belongings during the move, and they can even help you unpack once you reach your destination.
Interstate Removalists
This service is available for those who are moving to another state. This includes transporting your belongings from one state to another. They will pack and load everything carefully to avoid any damage during the move. They can even help you with unpacking and setting up your new home or office once they arrive at your destination.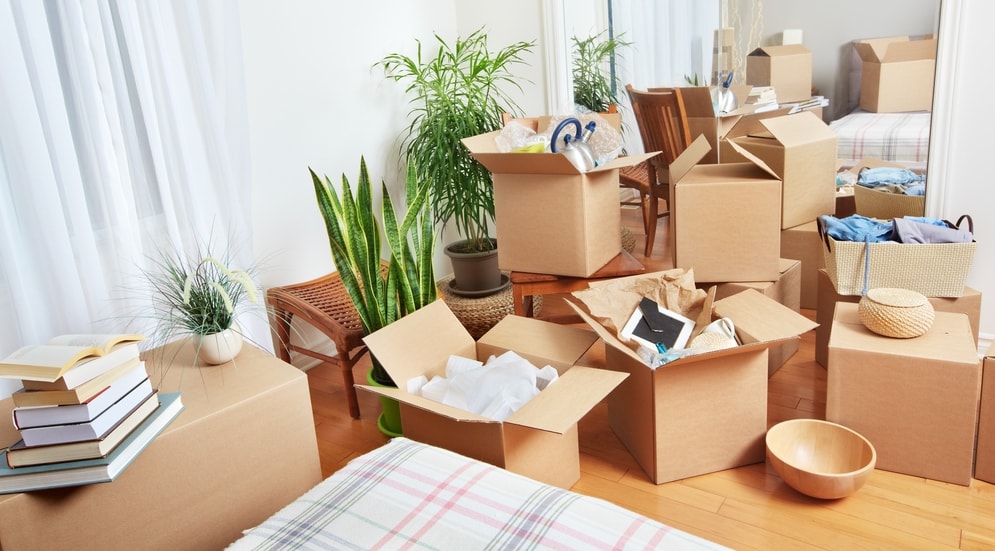 Piano Movers
Some removalists also offer specialty services such as piano removals and art installation. If you have a piano or other large and delicate item that needs to be moved, you can hire these removalists to do it for you. They have the experience and expertise to move these items without damaging them.
When looking for a removalist in Melbourne, go with the best. With their assistance, you may rest confident that your belongings will be transported securely and swiftly.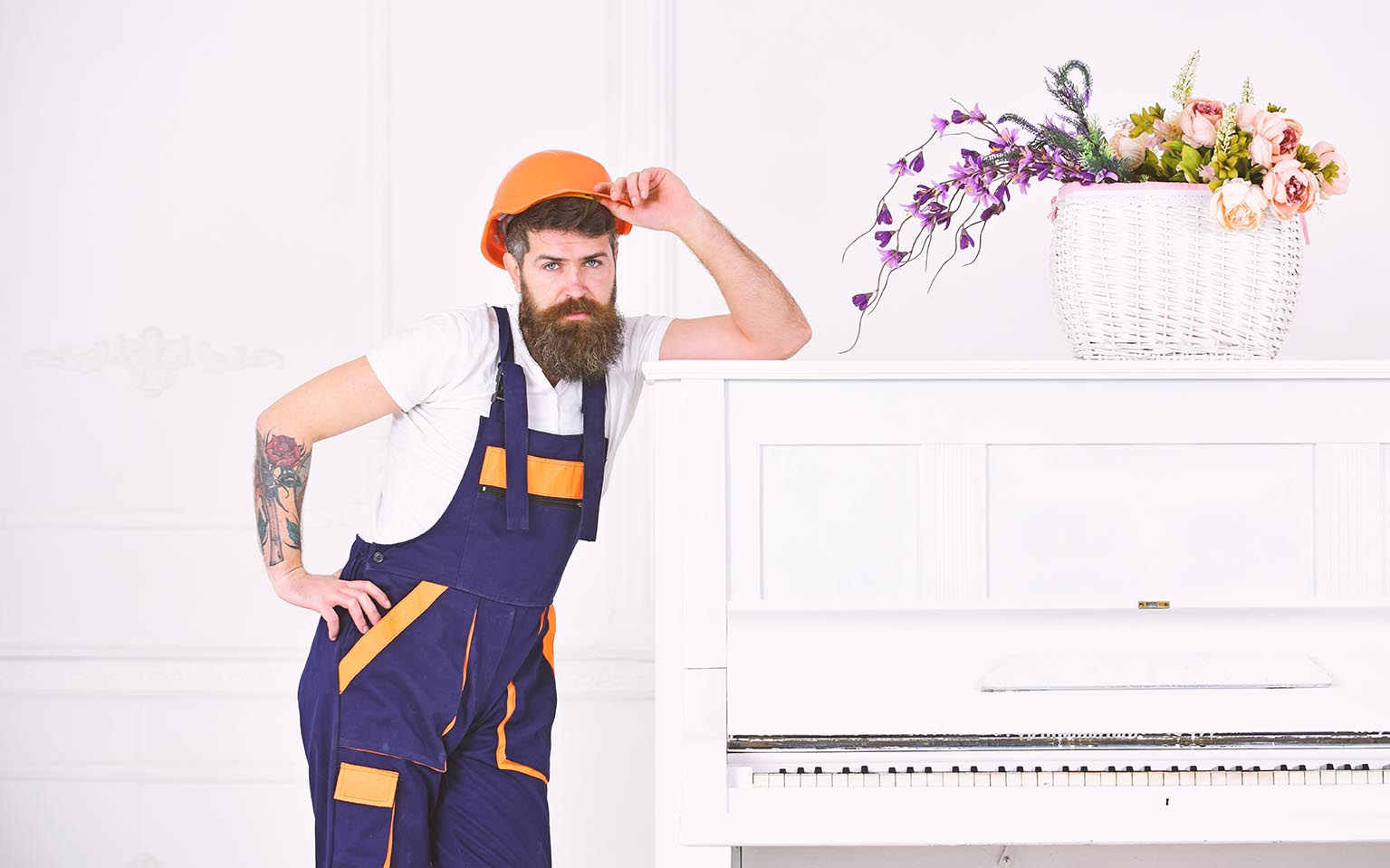 About Melbourne
Melbourne is a vibrant and exciting city with plenty to see and do. Whether you are interested in exploring the bustling downtown area, enjoying the great outdoors at one of the city's many parks and green spaces, or checking out some of Melbourne's world-class museums and art galleries, there is something for everyone in this fantastic city.
Popular attractions in Melbourne include the Royal Botanic Gardens, the National Gallery of Victoria, and the Melbourne Zoo. There is also plenty of great shopping and dining options available throughout the city.
Schools in Melbourne are well-regarded, and the city also offers a wide variety of cultural events and activities. Whether you are a student, professional, or simply looking to explore these fantastic city offers, there is something for everyone in Melbourne!
Diners in Melbourne can enjoy various cuisines, from traditional Australian fare to international dishes. There are also plenty of great shopping options available throughout the city.
Whether you are looking for an exciting and vibrant city to call home or want to visit for a vacation, Melbourne is sure to impress. With so much to see and do, you won't want to miss out on all that this fantastic city offers!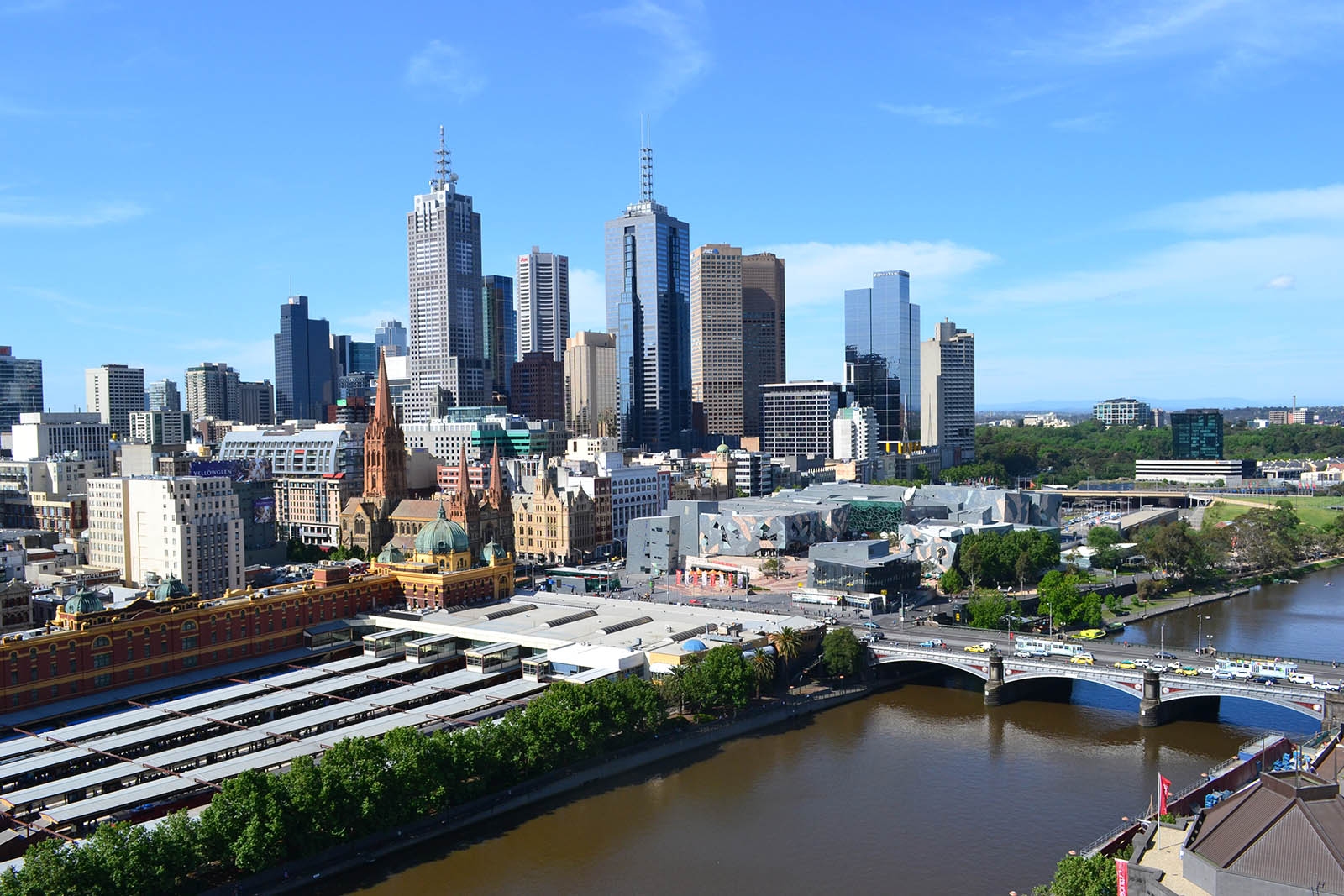 Frequently Asked Questions About Removalists and Backloading Services
Yes, a removalist firm offers backloading services that can accommodate pets and other animals. When planning your move, be sure to discuss any special needs or requirements you may have with your chosen removalist company so they can help make the process as smooth and stress-free as possible.
Some items cannot be transported via backloading, such as flammable or hazardous materials. Be sure to discuss any things you are unsure about with your chosen removalist company so they can advise you on whether they can be transported with backloading or if you will need to make alternate arrangements.
The cost of using backloading services will depend on several factors, including the size and weight of your items, the distance that needs to be travelled, and the type of services you require. To get an accurate estimate, it is best to contact a few different removalist companies to compare quotes and find the best option for your needs.
Backloading services are typically available Monday to Friday, with some companies also offering weekend services. The best time to book backloading services will depend on your specific needs and schedule, so be sure to discuss this with your chosen removalist company in advance.
Yes, you are welcome to pack your items for transport. However, it is essential to note that your chosen removalist company will not be liable for any damage that may occur to packed items during transit. If you would prefer not to pack your items, most companies also offer packing services that can help ensure your items are safely and securely packed for transport.