Choose the Best Backloading Service in Brisbane
There is a lot to think about and plan for when moving. One of the most important things you need is to choose the right removalists. This is especially true if you are planning on backloading your belongings. There are many reasons why you might need to backload your belongings. Whatever the case may be, you need to choose a reliable and experienced removalist company that can help make the process go smoothly.
Moving furniture and goods for home moves, office relocation and vehicle transport. Specialising in east coast moves all along the east coast of Queensland and New South Wales.
Brisbane QLD 4000 Australia
Why Choose
Industry Top 5 ?
Industry Top 5 is your best choice for finding the best Brisbane backloading removalists. We have been in the industry for years and have helped thousands of people move successfully by connecting them with the best backloading removal firms in their area.
Vetted Companies
Moving to a new house can be stressful enough without thinking about hiring a removal service. We look into each Brisbane backloading company and make sure they have a lot of experience and know-how in this field. To make our list of backloading removal companies, we only choose companies that meet our high standards for an interstate move and backloading removals.
Hire Local Professionals
It can be hard to find interstate removalists and Brisbane backloading companies on your own, and it often takes a lot of time and research and a lot of calling around. We make it easy for you by putting together a list of only the best interstate removals and Brisbane backloading companies on our list.
We are a Free Service
Using our list of Brisbane backloading and interstate removals firms is free, so you can get quotes from several interstate movers without paying a penny. When you move in or around Brisbane, you can use this to find the best furniture or interstate removals for your move and get moving faster!
Real Customer Reviews
We let people who have used the services of Brisbane backloading removals before leave reviews on our website. These removalist job reviews are 100% honest and give you an idea of what it's like to work with a particular company when they transport furniture at an affordable price.
Ask for Free Quotes
After you pick the best backloading removals and interstate move companies in Brisbane, you can get as many quotes as you want at no charge. This gives you the power to choose the best interstate removalists and Brisbane backloading experts and get moving!
Why Hire Professional Interstate Removalists?
There are many reasons why you should choose a backloading removalist in Brisbane. First and foremost, backloading removal companies are experienced in handling all types of removalist services. This means that they will be able to safely and securely pack up all of your belongings and load them onto the same truck. They will also be able to unload everything once you reach your destination.
In addition, Brisbane backload removalists are also fully insured and licensed for your interstate move. This means that if anything does happen to your belongings or during the move, you will not be responsible for paying any damage costs. You can rest assured knowing that your belongings are in good hands when making a backloading move with reliable backloading removalists.
Other professional removal services you may be interested in include: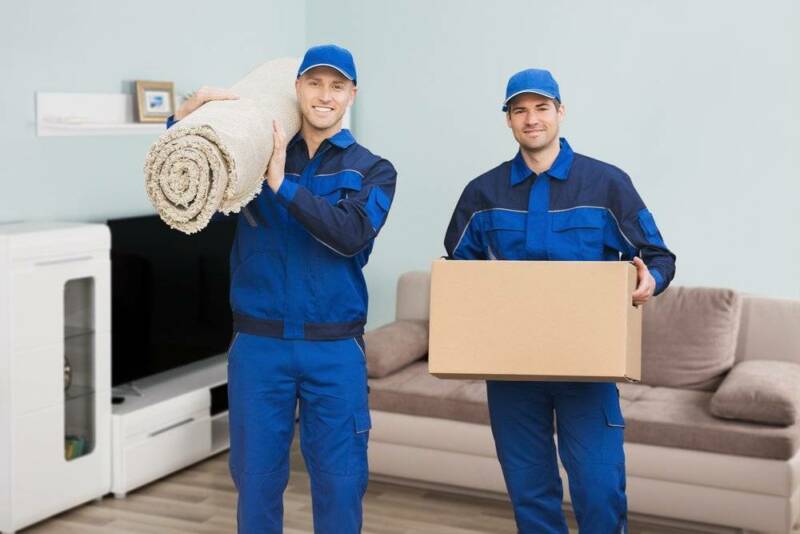 Packing Services
Removalists can do it for you if you do not have the time or energy to pack up all of your belongings. They will carefully and securely pack everything into boxes and onto the truck so that nothing gets damaged during the move. They can even unpack everything once you arrive at your new home.
Removals Storage
If you are not moving into your new home right away, removalists can store your belongings. They have secure storage facilities where your belongings will be safe until you are ready for them. This is an excellent option if you need to move out of your old home before your new one is ready.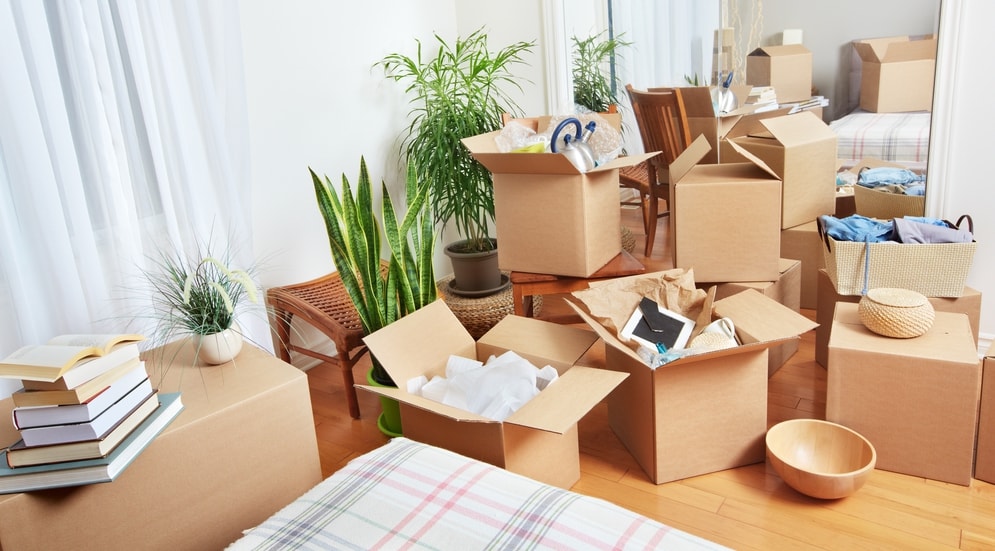 Furniture Removal Services
When you move house, there is usually furniture that must be moved. If you have large pieces of furniture that are too bulky or heavy to carry on your own, removalists can do it for you. They have a fleet of trucks with trolleys specifically designed to move heavy furniture and ensure nothing gets damaged.
Artwork Movers
Removalists can do it for you if you have valuable artwork that needs to be moved. They have the necessary equipment and knowledge to advance your artwork safely and securely, and they can even wrap and pack it so that nothing gets damaged during the move.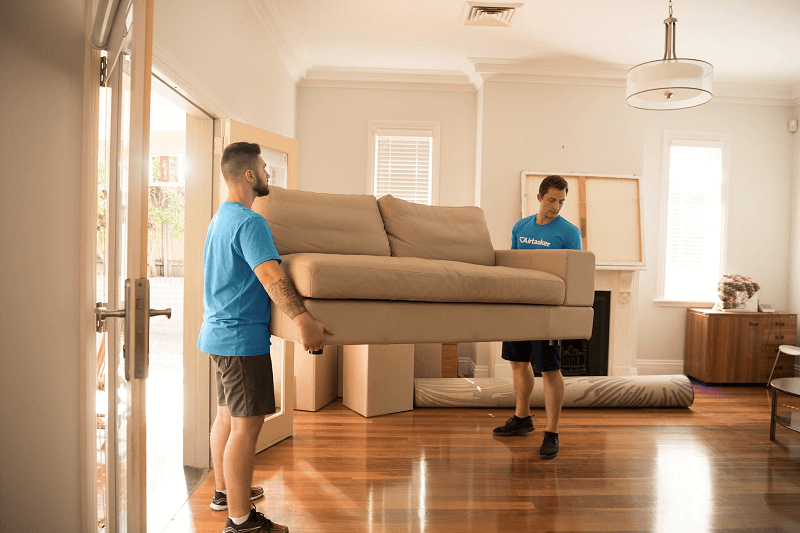 Piano Moving
If you have a piano that needs to be moved, removalists can help you out. They have the necessary equipment and experience to move even large pianos without causing any damage or disruption.
Household Removals
No matter what type of move you are planning, removalists can help. Whether you need to pack your belongings, store them until you are ready for them, or have heavy furniture moved, they can help. Just give them a call today to learn more about all their services.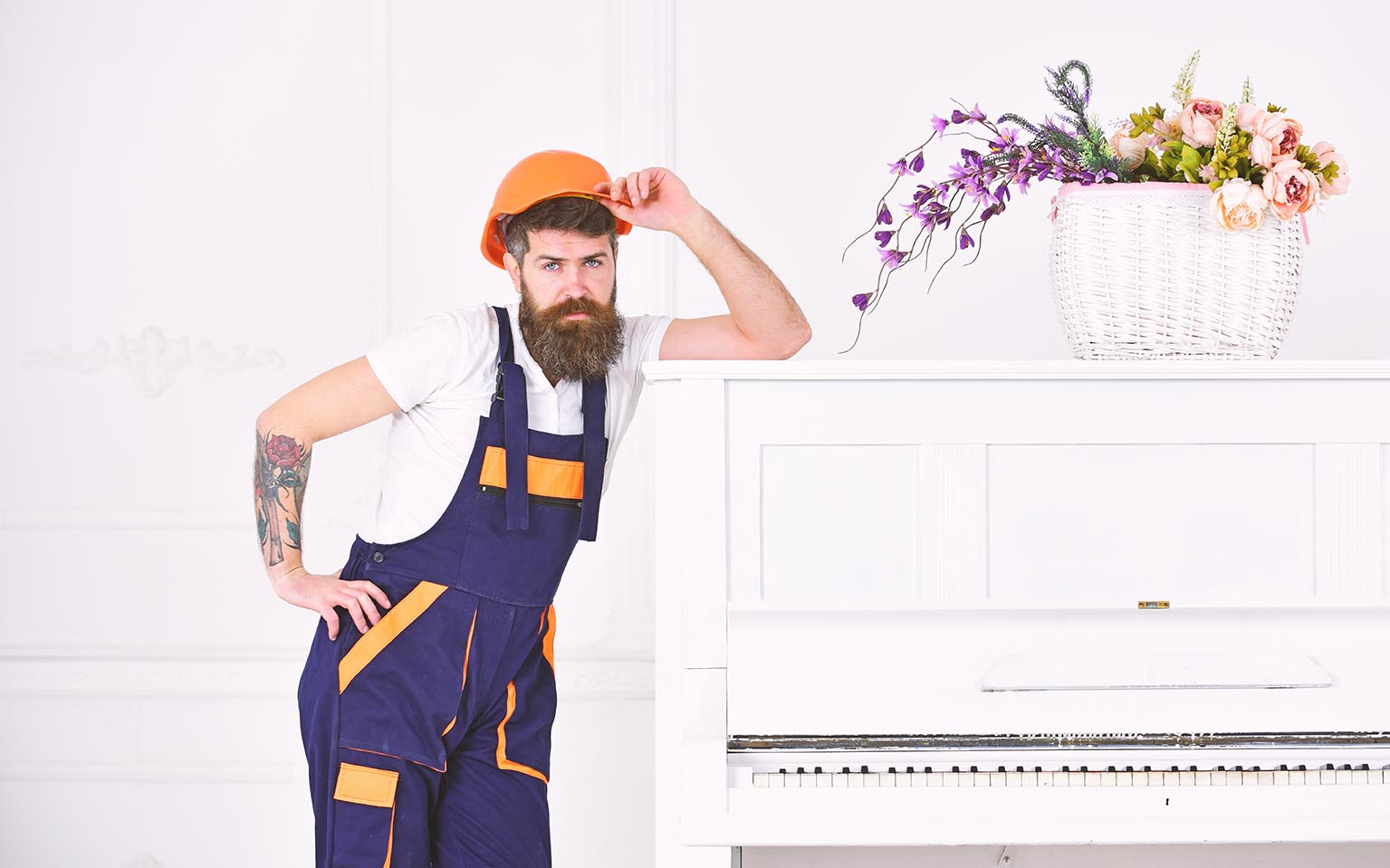 Office Movers
This service is not just for households! Removalists can also help you move your office. They have the necessary equipment and experience to move computers, desks, chairs, and other office furniture without causing any damage or disruption.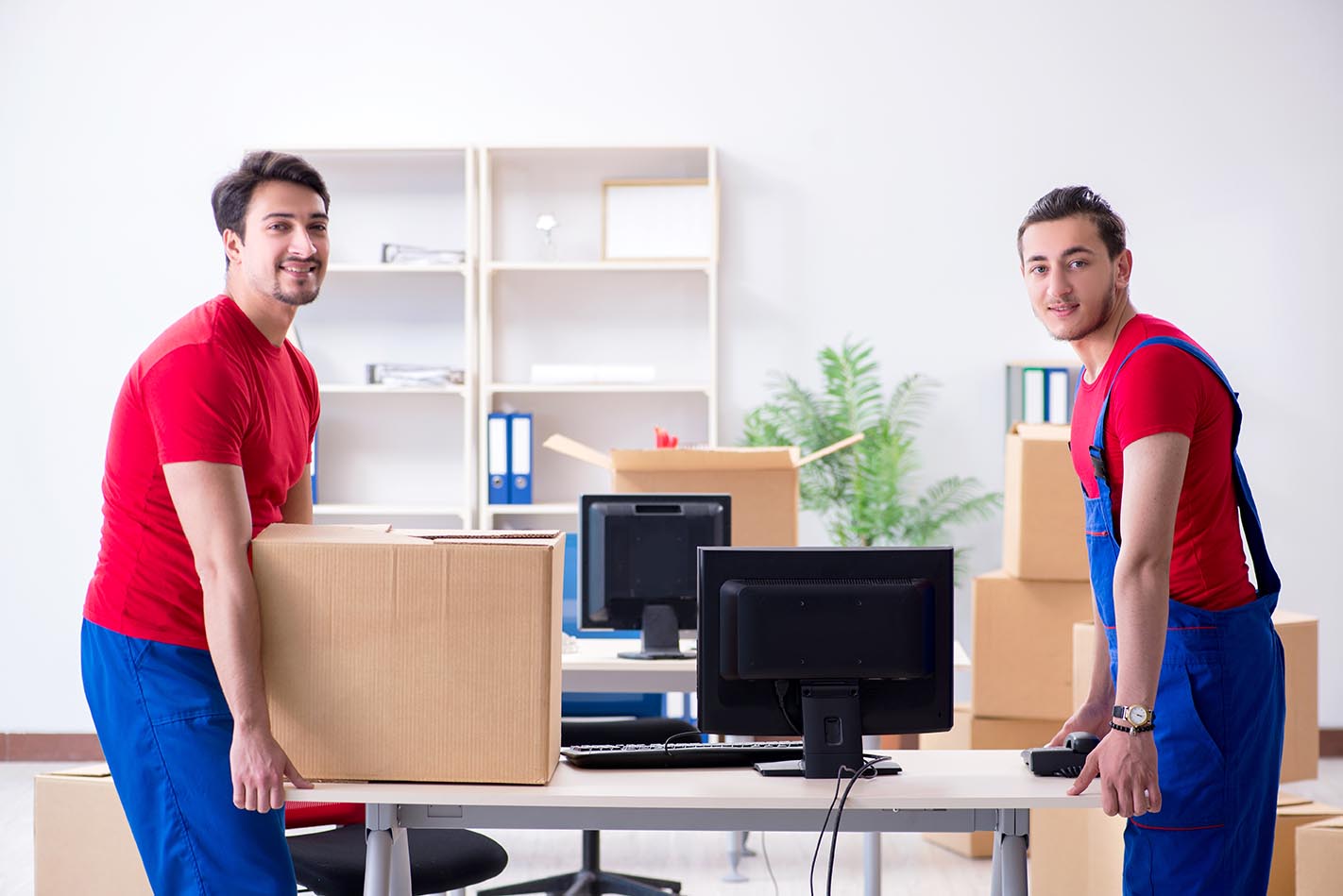 About Brisbane
Brisbane is a thriving metropolis with something for everyone. There's always something to see and do in this beautiful city, from the lush parks to the vibrant city streets. With over 2 million residents, you'll be able to discover your niche in this colourful metropolis.
The city is a melting pot of different races. From Asian restaurants to European patisseries, you'll find everything imaginable. There's also a vibrant bar and club scene with numerous bars and clubs to keep you occupied well past midnight.
Schools in Brisbane are the finest, with various private and public schools to select from. And with a choice of numerous neighbourhoods to pick from, you'll be able to discover the ideal location.
The climate in Brisbane is perfect for those who love the outdoors. With warm summers and mild winters, you'll be able to enjoy the city all year round.
Whether you're moving to Brisbane for work or pleasure, you'll be able to find everything you need in this bustling metropolis. So what are you waiting for? Start planning your move today!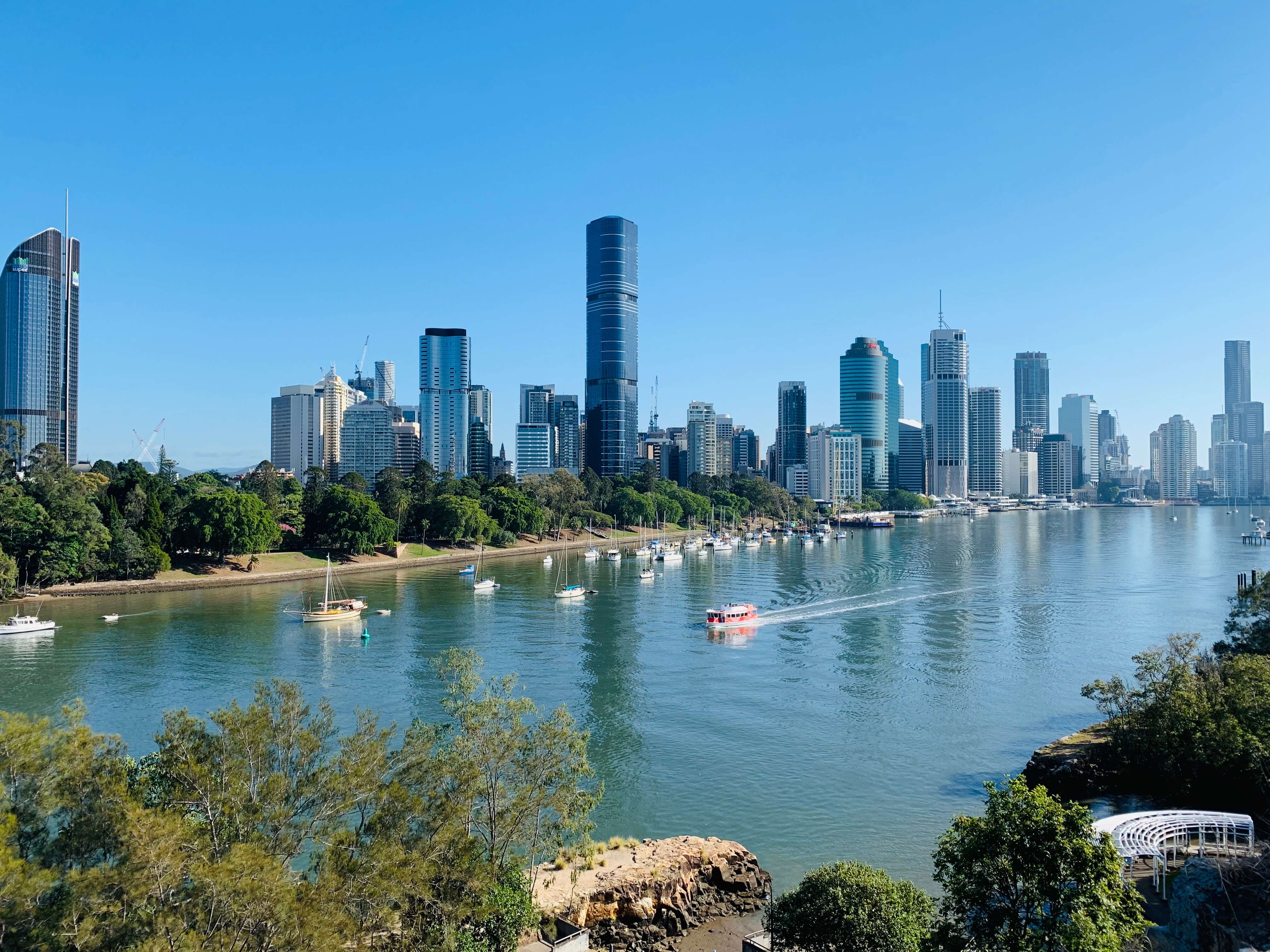 Frequently Asked Questions About Interstate Removals and Backloading Services
An interstate removals company specialises in helping people move houses. They can help you pack your belongings, store them, and even carry large pieces of furniture. Removals services can also do interstate backloading Brisbane where other people who are moving interstate can share the cost of a removalist truck offering relocation services. You can ask moving companies if they offer interstate backloading services.
Backloading is when professional removalists load your belongings onto their truck after they have finished moving someone else's belongings. Interstate backloading services are a cost-effective option for moving, as you only pay for the space on the car. Backloading removals are scheduled so that interstate removals operate seamlessly and effortlessly. You can ask backloading Brisbane about cost-effective backload services.
There are many factors to consider when choosing a removalist. Some important considerations include their experience, the size and type of available trucks, and their rates. It would be best if you also asked for references or read reviews to get a better idea of their quality of service and if they also offer backloading services to help you save money.
There are many ways that removalists can help you with your move, including packing, storing, and transporting your belongings. They also have the knowledge and experience needed to handle large and heavy furniture items, pianos, and other delicate items.
There are many benefits to using a removalist, including convenience, cost savings, and peace of mind. Removalists can also help reduce the stress and anxiety of moving house.