Why Choose
Industry Top 5 ?
Industry Top 5 will connect you with some of the best interstate removals and backloading Sydney experts. We only recommend Sydney interstate removalists that we know will do excellent service, no matter how big or small your move is.
Hire Expert Removalists
Moving is stressful enough without worrying about choosing a removals service in Sydney. Each company is sourced and verified by us, so you can be confident in their knowledge and expertise in this industry. When choosing companies for our list, we only choose those that match our stringent criteria.
Hire Backloading Services and Furniture Removals in Sydney
Finding interstate removalists on your own can be difficult, and it frequently requires time, research, and a lot of phone calls. We make it simple by producing a list of only the best backloading services provider in Sydney.
Ask Free Quotes and Compare
After finding the ideal Sydney interstate removalists, you may request as many free estimates as you wish. This empowers you to select the firm with the best value and get moving!
Always Free
Because using our list is free, you can get quotations from multiple interstate removalists without spending a dime. This allows you to get the best professional removalists for your relocation within and around Sydney. Backloading Sydney will allow you to move sooner and stay stress-free!
Read Honest Reviews
We believe in total transparency, so we allow previous interstate backloading removals customers to submit reviews on our website. These evaluations of backloading removalists are completely honest and offer you an idea of what it's like to work with a specific firm in the Gold Coast for an interstate move.
What to Look for When Choosing a Backloading Service for Interstate Removals 
There are many things to think about and organise when you are moving house. One of the most important things is choosing the right backloading removalist professional service to help you with the move.
Here are some things to look for when making your decision about backloading Sydney companies:
Experience
The first thing you should look for is an interstate removals company with experience. This is especially important if you are moving interstate, as there will be more paperwork and red tape to deal with. Your chosen removalist services must already know how to navigate through all of these.
Reviews
Another thing to look for in interstate removals and removalist services providers is reviews from other customers. A good backloading Sydney company will have a lot of positive reviews from past customers, and you can find these reviews online. Reading what other people have to say about the interstate removalist company before you choose them is an excellent way to understand how they work and if they are suitable for your move.
Services Offered
The services offered by the company are also essential to consider. You will want to ensure that they provide everything you need for your move, from packing and unpacking to storage and transport. Make a list of the things you need help with before looking at companies to make sure they can meet your needs.
Cost
Of course, you will also need to consider the cost of the removalist truck and interstate removalist services in the Gold Coast area. Get quotes from a few different moving companies before you decide to be sure you are getting the best possible price from professional packers.
Availability
Finally, you will need to check that the company is available on the dates you need them. Most companies will have a calendar on their website with the dates they are open, so you can make sure there is no conflict.
When choosing a backloading removalist for your move, look for experience, reviews, services offered, cost, and availability. With the right company, moving house can be easy and stress-free!
Here are some of the other services they provide to assist you:
Office Removalists
These services specialise in moving office equipment like desks, chairs, photocopiers, and other delicate materials and need to be handled with utmost care. They have a lot of experience with this type of move, so you can trust them to get your office set up quickly and efficiently in your new location.
Piano Removalists
Pianos are one of the most challenging things to move, so it's essential to choose a company with experience with this type of move. They will know how to safely transport your piano and make sure it arrives in one piece at your new home.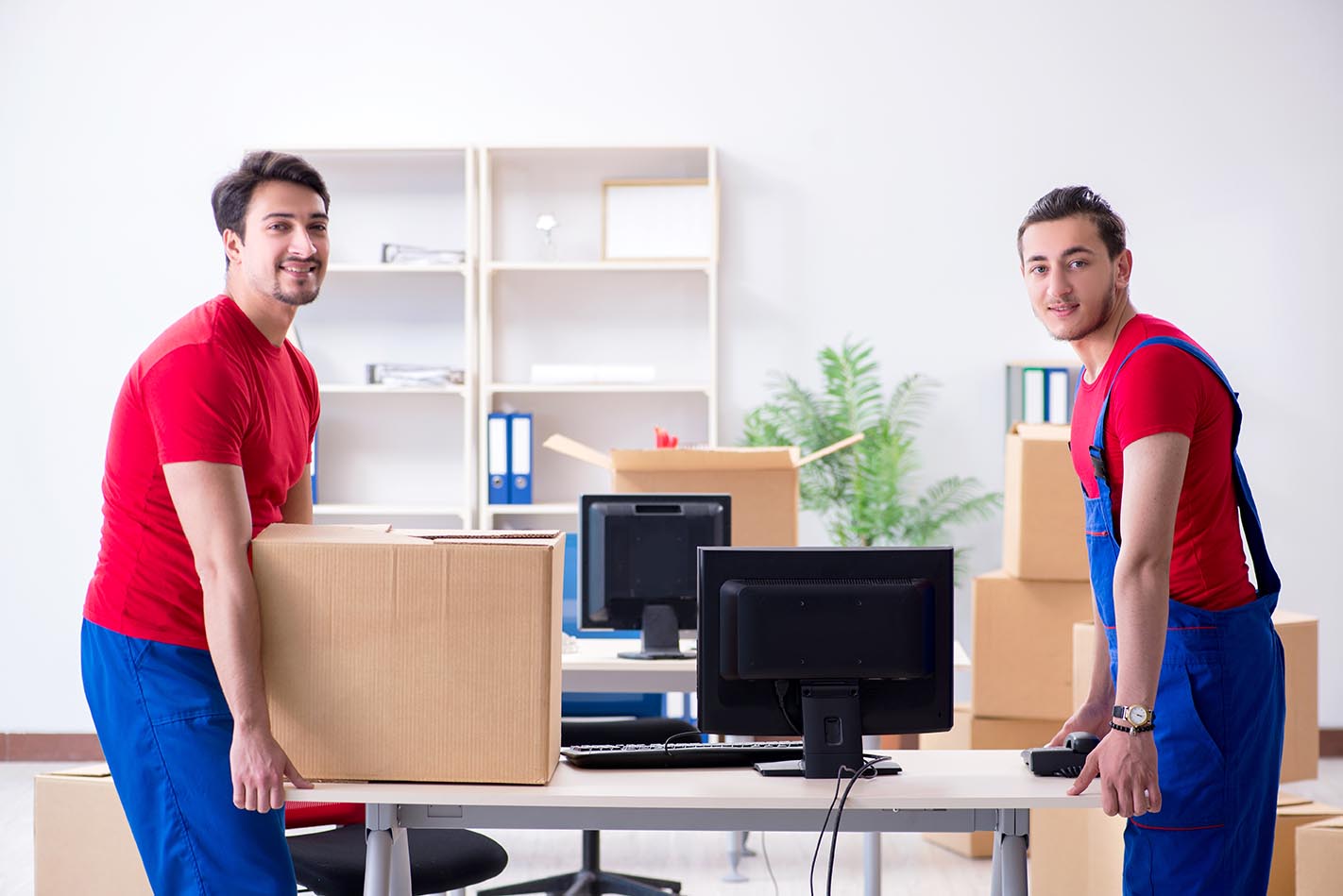 Furniture Removalists
If you need help moving heavy or bulky pieces of furniture, a furniture removalist company is your best choice. They will have the right equipment and know-how to safely move even tricky items like pianos, pool tables, and other awkward pieces.
Removals Storage
If you need to store some of your belongings while you are moving, a company that offers storage facilities is the best choice. They will have secure, climate-controlled storage units where you can keep your items until you are ready for them.
Packing Services
If you don't have time to pack up your belongings yourself, you can use a packing service. These companies will come to your home and carefully pack everything into boxes, so you don't worry about it. They can also provide packing supplies like boxes, tape, and bubble wrap if you need them.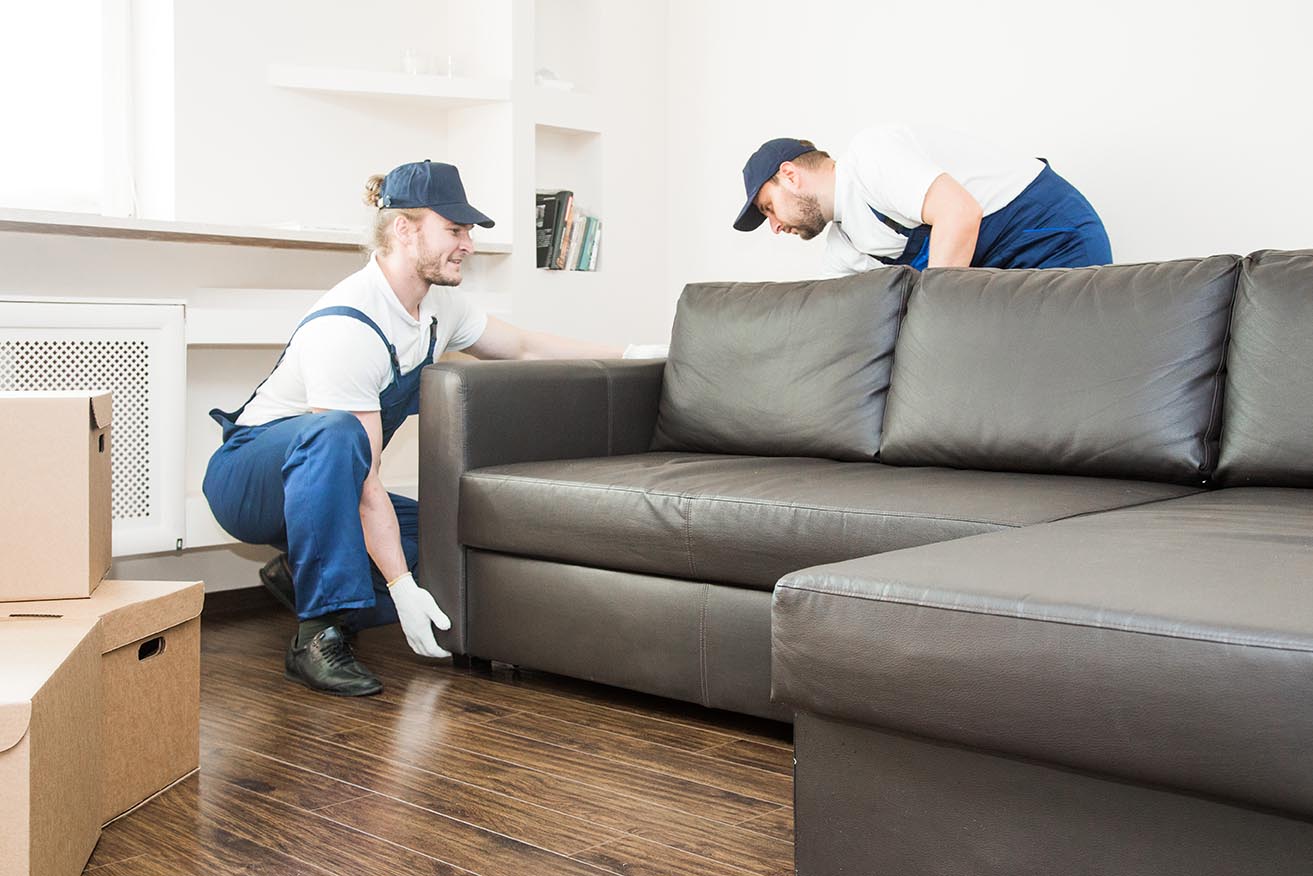 About Sydney
Sydney is a city that has something for everyone. If you love the outdoors, there are plenty of parks and beaches to explore. If you're into shopping, you'll find world-class malls and boutiques. And if you're a foodie, you'll be spoilt for choice with the city's incredible restaurants.
There is also a great nightlife scene in Sydney, with plenty of bars, clubs and live music venues to keep you entertained. And if you're looking for something a little different, there are also many unique attractions like the Sydney Opera House and the Harbour Bridge.
Sydney is a great place to live, work and study. The city has a diverse population and a vibrant culture, and there are plenty of things to do in your spare time.
The climate in Sydney is mild all year round, so you can enjoy the outdoors no matter what time of year it is. There are plenty of beaches to visit, and the city is also home to many parks and gardens.
There is also plenty of shopping and dining options in Sydney, and you can find anything you need. The nightlife is also very vibrant, with plenty of bars and clubs.
If you are looking for a place to live, work, and study, Sydney is perfect. With its mild climate, diverse population and vibrant culture, there is something for everyone in this great city.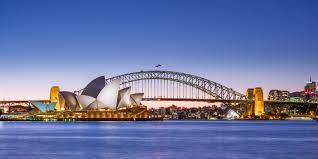 Frequently Asked Questions about Backloading and Moving Interstate
Backloading is a service that utilises space on moving trucks going to or from Sydney. This helps reduce the cost of your move, as you only pay for the portion of the car that your belongings take up.
You can usually backload your belongings onto a truck already going to or from Sydney. This means that you don't have to wait for a specific date or time, and you can save money on your move.
Many companies offer backloading services in Sydney. You can search online to find a reputable company that offers these services, or you can speak to other people who have used backloading for their moves.
You can usually backload any small item and easy to transport, such as boxes and furniture. However, you will need to check with your chosen company to confirm the specific items that they allow on their trucks.
Some backloading companies offer storage services if you need to store any of your belongings. This can be a great option if you don't have room in your new home for all of your items right away.