Trusted Office Removalists Sydney
Relocating your business can be a daunting task, but it can be a breeze with the help of a qualified office removals team.
Why Choose
Industry Top 5 ?
Here at Industry Top 5, we've rounded up the best office relocation teams Sydney has to offer so that you can rest assured your business is in good hands.
100% Free
Industry Top 5 does not charge visitors fees for using our service. You can ask for quotes from qualified and reputable office moving services in Sydney for you to choose from.
Read Customer Reviews
Not sure if an office removals team is right for you? If you're looking for stress-free business relocation, then make sure you choose one of the best and most highly experienced office removalists Sydney has to offer to take care of your upcoming office move. Read customer reviews to understand what past clients have thought about their experience with particular office moving services.
Get Free Quotes
Ask for a free quote today and see how much money you can save on your office move. Our office removals partners are qualified and experienced in any business relocation, so you can be sure your office removals project is in safe hands.
Hire Local Companies
Industry Top 5 is Australia's number one site for finding the best office relocation experts Sydney has to offer. Why not hire a local professional service and support the local economy. Since they are local office movers, they know the area like the back of their hand and can help ensure a smooth move for your business to the new office.
Why Do You Require Office Movers?
There are many reasons why you might require the services of office movers. Perhaps you're expanding and need to relocate to new premises, or maybe your current office is being renovated, and you need to move all of your equipment and furniture out for the duration of the works. No matter the reason, it's essential to choose an office removals team that you can trust to get the job done safely and efficiently.
If you're running a business, you know that time is money. The last thing you want to do is waste valuable time and resources on an office relocation project that professional office removals experts in Sydney could have handled.
Let the experts care for your office removal while focusing on what you're good at – running your business. Not only will they get the removal service job done in a fraction of the time, but they'll also save you from having to stress about the entire office removals process.
Other removalists services offered:
Furniture Removalists
This service is perfect for relocating large furniture items such as couches, tables, and beds. Furniture removalists will safely pack and transport your furniture to your new home or office, taking the hassle out of the moving process. The benefits of hiring a professional furniture removalist include:
Reduced chances of damage to your furniture
Expert packing and handling techniques
Lower removal costs than if you were to do it yourself
Peace of mind that your furniture is in safe hands
House Removalists
If you're relocating to a new house, then you'll need the help of a professional house removalist team. They'll pack up all your belongings and transport them to your new home, ensuring that everything arrives in one piece. The advantage of hiring a house removalist is that they have the necessary equipment and human resources to move even the largest of homes.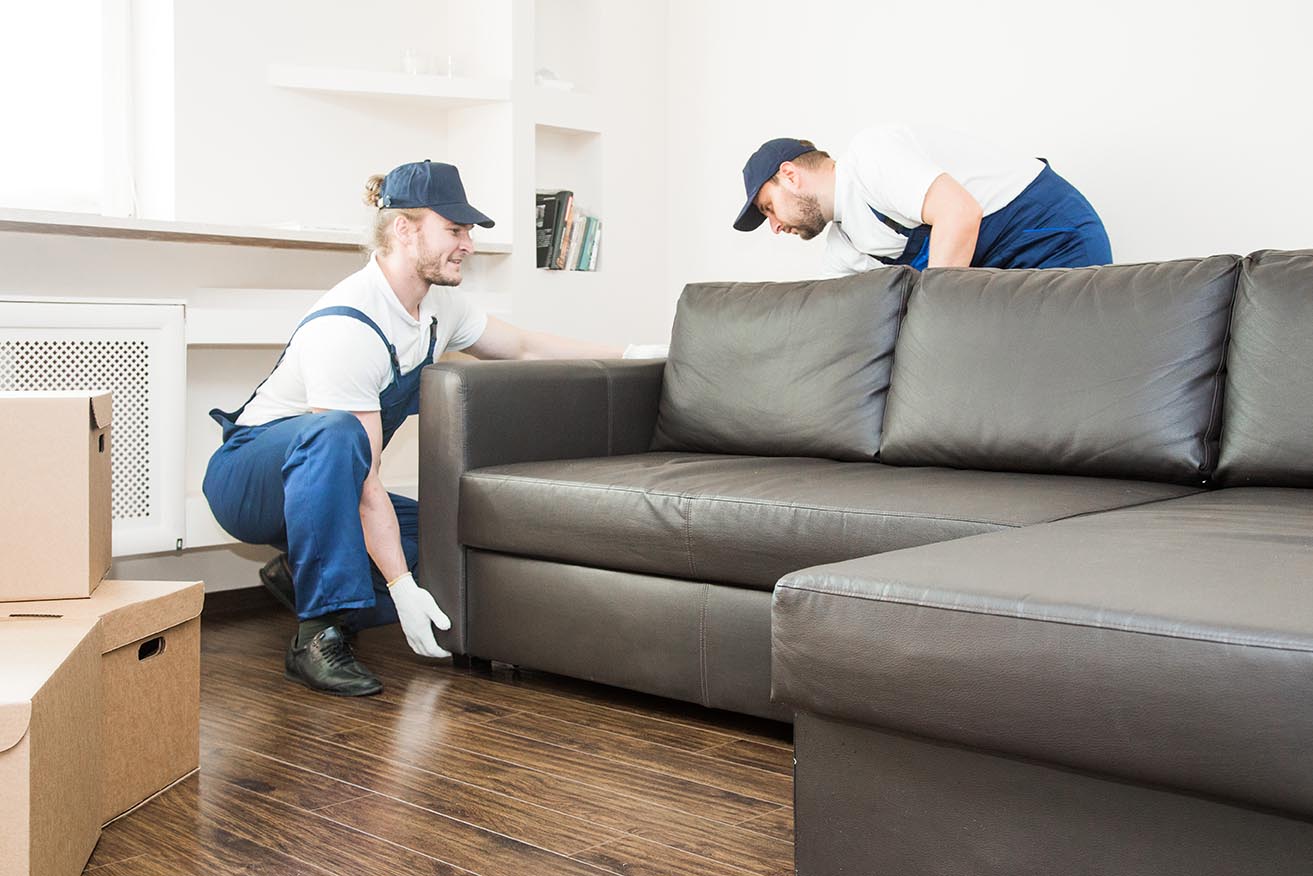 Interstate Removalists
If you're moving to a different state, then you'll need the help of an interstate removalist team. They'll take care of packing up all your belongings and transporting them to your new home, ensuring a safe and stress-free move. The advantage of using a removalist team is that they have the experience and expertise to handle any activity, no matter how big or small.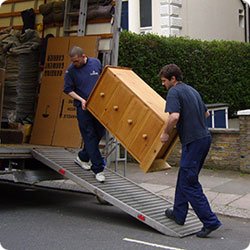 Piano Removalists
Pianos are large and heavy items that require much care when being relocated. That's why you need the services of a qualified piano removalist team. They'll safely pack and transport your piano to your new home or office, taking the hassle out of the moving process. The advantage of using a piano removalist team is that they have the experience and equipment necessary to move your piano safely and efficiently.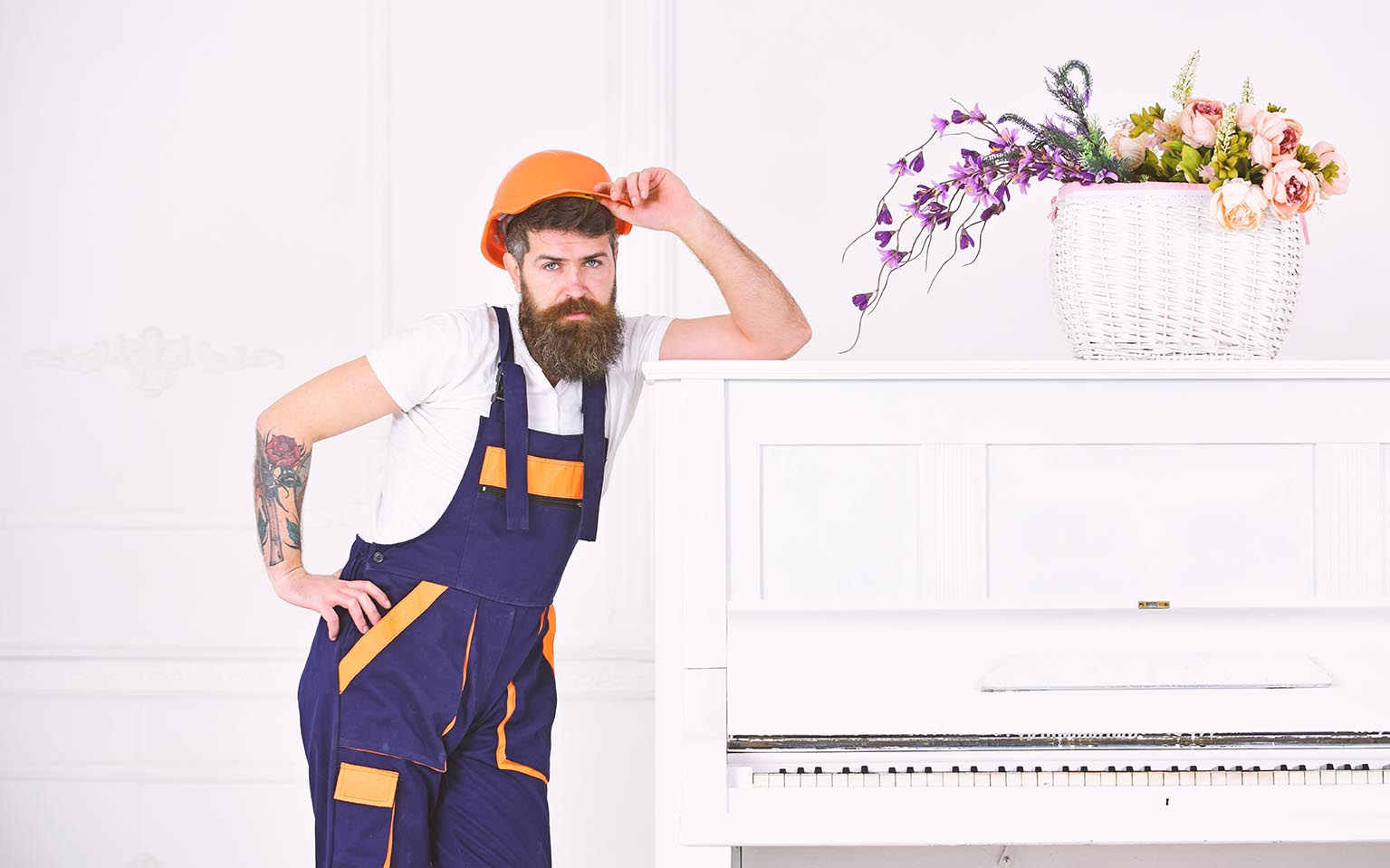 Removals Storage
If you don't have enough space to store all your belongings at your new home or office, then consider hiring a storage Sydney team. They'll provide you with a safe and secure place to store your belongings until you're ready to take them home. The advantage of using a storage team is that you can access your belongings at any time, making it the perfect solution for short-term or long-term storage needs.
About Sydney
Sydney is the largest city in Australia and the capital of New South Wales. It's a vibrant and multicultural city that offers plenty of things to do and see. From its world-famous beaches to its bustling city centre, Sydney has something for everyone.
The public transportation system in Sydney is reliable and efficient. You can get around the city quickly by using buses, trains, and ferries. There's also a great network of bike paths that make getting around town easy and fun.
The city centre of Sydney is home to its rich shopping area, which features a diverse selection of shops and boutiques. You'll discover everything you need for clothing, electronics, or cosmetics, among other things. The costs are a bit high, but the goods are well worth it.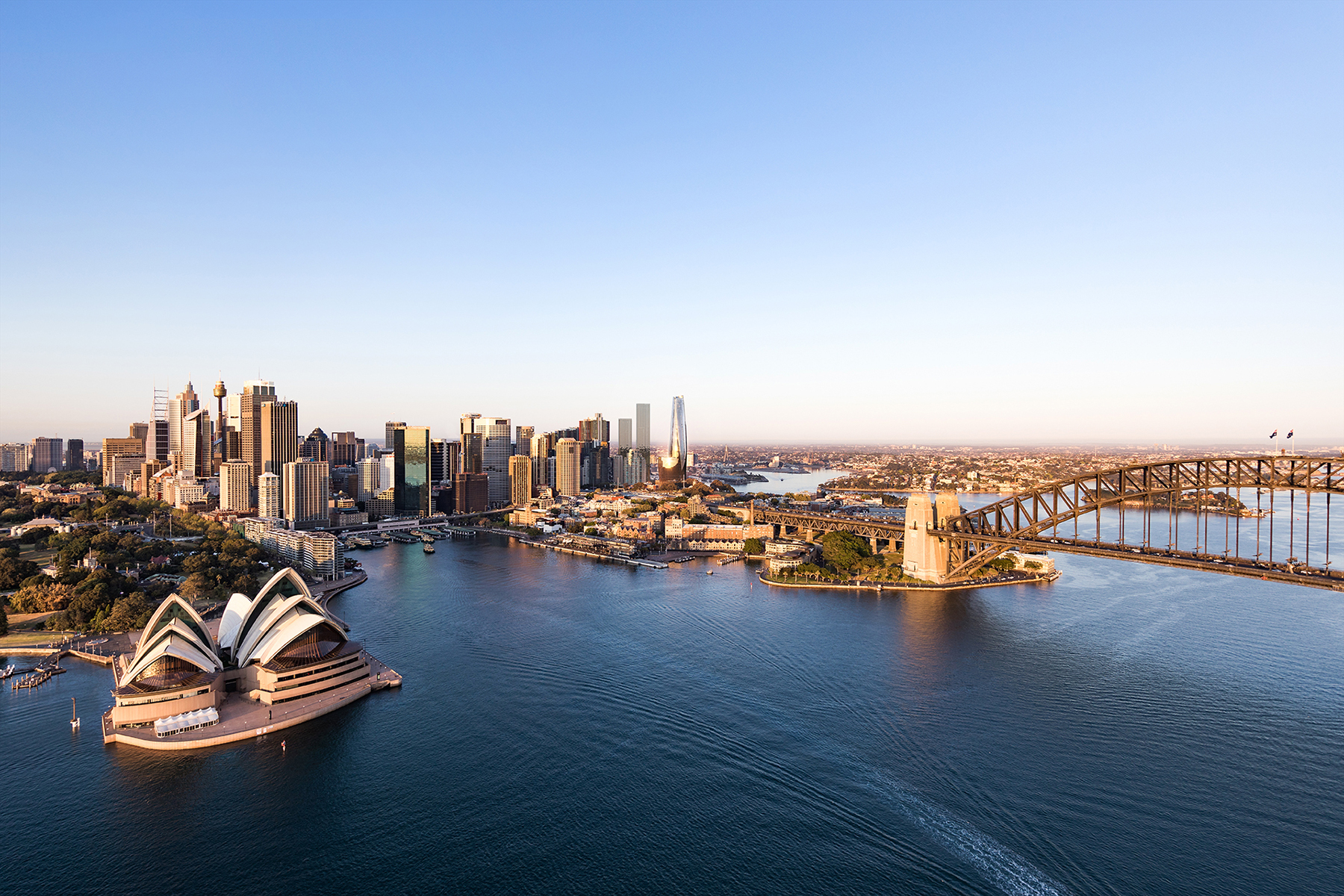 Some of the world's best dining is to be found in Sydney. You'll discover everything from Australian cuisine to Indian food to Italian pasta, as well as more. There's something for everyone, and you're sure to find a restaurant that suits your preferences.
The nightlife of Sydney is well-known. There are several bars, clubs, and pubs to select from, and you'll have a good time no matter what you do. The music scene in Sydney is quite active, with everything from live performances to DJ sets available. For a night out on the town in Sydney.
Sydney is a great place to live and work, and many job opportunities are available. The cost of living is high, but it's worth it for all the fantastic things Sydney has to offer. If you're looking for a new adventure, then Sydney is the place for you!
Frequently Asked Questions about Office Relocation Services
Commercial removals teams handling the move to your Sydney office should be professional and courteous at all times. They should arrive on time and be prepared to work hard to get your business moves done as quickly and efficiently as possible, so there is minimal disruption. They should also know the best way to pack and move your office furniture, office equipment, and business equipment during office relocations.
Contact a storage Sydney team if you need to store your belongings temporarily. They'll provide you with a safe and secure place to store your belongings until you're ready to take them home.
Yes, many office removalists in Sydney offer interstate moves. They'll work with you to create a custom moving plan that meets your needs and budget. They'll also be able to pack and load your belongings for transport, and they'll make sure everything arrives safely at your new location.
If you're moving to Sydney, contact office movers and ask their advice. They'll be able to help you plan your move and ensure that everything about your office move goes smoothly from start to finish. They can also recommend things to do and see in Sydney so that you can make the most of your time in this fantastic city after your office relocation!
The cost of your office removal will vary depending on the size and scope of the move. However, most removalist teams offer free quotes so you can get an idea of what to expect. Be sure to ask for a few different quotes before making a decision.
Thankyou team for a stress-free and streamline move, you are truly incredible!
Office Movers are the real deal. The whole team went above and beyond to ensure our move was completed on time and with all our items arriving safely and in perfect condition. Right from the outset, the entire team were so willing to assist and ensure their service met all our expectations. Their communication to clients throughout the whole process is second to none, and nothing was ever an issue or too hard.
A big thank you to Daniel and the team at Office movers. They were amazing and they took all the stress away!
I also want to thank Simon and the move team, they have been outstanding and we are very happy with their service.
They were extremely friendly, helpful and hard very working. I can't speak highly enough of them and would recommend them to anyone! Thank you Office Movers, you were great!
Simon, Renan and Fabio were fantastic.
They arrived promptly and were very careful with my office furniture. What ever I asked they did , they were accommodating and polite. They were a great find and I will use them in the future and highly recommend them, Thanks guys stay safe!
Office Movers unfortunately did not actually do any moving for us.
We had to cancel at the last moment when our plans fell through. However, I cannot speak more highly of Daniel Fay and Mike Palma who were only ever courteous and patient. They took a lot of worry away from us. I'm confident they would have done a great job.
We booked Officemovers for our relocation from Barangaroo to Surry Hills, with difficult access at both ends.
We were really impressed with the speed and professionalism of the whole team. And they really were a team – a single hardworking unit of power that exemplified teamwork and moved amazingly fast. Yet as individuals, every one of them was friendly and polite. Nothing was too much trouble, even tiny repositioning of the heaviest, most awkward things. They looked after our stuff brilliantly and cleaned up all the mess at both ends of the move. We highly recommend Officemovers.
I would highly recommend them to anyone about to move office!!
We at NRG Legal have used Office Movers for our last 2 office relocations in the city of Sydney. On both occasions they went out of their way to meet our date and time requirements. The teams who carried out the moving were extremely careful with all of our equipment and furniture and were very efficient, polite and easy to deal with. They ensured the whole move went smoothly with no stress.
Similar services to office removalists near Sydney