Professional Mattress Cleaning Services in Brisbane
A good night's sleep is vital for physical and mental health, but it can be tough to get a restful night's sleep on a dirty mattress. Dust mites, mould, and other allergens can collect in the fabric of a mattress, causing sneezing, coughing, and respiratory problems.
Why Choose
Industry Top 5 ?
Professional mattress cleaning services use special vacuums and cleaners to remove these allergens, leaving mattresses fresh and clean. Industry Top 5 has gathered Brisbane's top professional mattress cleaning services to make your search for a cleaner easier.
The Best in the Industry
Mattress cleaning services in Brisbane use the latest equipment and cleaning products to get your mattress looking and smelling like new. They offer a wide range of services to suit your needs, and they provide a 100% satisfaction guarantee.
Hire Local Cleaners
It's vital to hire a local company when you're looking for a professional mattress cleaning service in Brisbane. Not only do they understand the unique needs of local customers, but they also have the knowledge and experience to get the job done right.
Get Free Quotes
Get in touch with a professional mattress cleaning service today to get started! You can ask for free quotes from local companies to compare prices and services. Industry Top 5 makes it easy to find exemplary mattress cleaning services for your needs.
Affordable Prices
Don't spend a fortune on mattress cleaning services. Industry Top 5 has gathered the most affordable professional mattress cleaners in Brisbane to help you save money.
Satisfaction Guaranteed
The professional mattress cleaners on our list offer a 100% satisfaction guarantee to be sure you're getting the best possible service. You can be assured of excellent customer service and a fantastic cleaning experience.
The Best Mattress Cleaning Services in Brisbane:
Most people don't realize how much difference professional mattress cleaners can make. Mattress cleaning Brisbane has the knowledge and experience to deep clean your mattress, but they also have the right equipment to get the job done quickly and efficiently.
Like any other piece of furniture in your home, your mattress needs to be cleaned regularly to stay fresh and free of dirt, dust, and other allergens.
While you can undoubtedly clean your mattress yourself, there are several benefits to using professional mattress cleaners.
First and foremost, professional cleaners have the experience and expertise to tackle tough stains and odours that you may not be able to remove on your own.
Additionally, they have access to powerful cleaning equipment that can deep-clean your mattress more thoroughly than you could with a household vacuum.
Finally, the mattress cleaning service applies a protective coating to your mattress that will help it resist future staining and soiling. When it comes to keeping your bed clean and fresh, professional cleaners are definitely worth the investment.
By getting your mattress cleaned regularly by mattress steam cleaning services, you can keep it in top condition for years to come.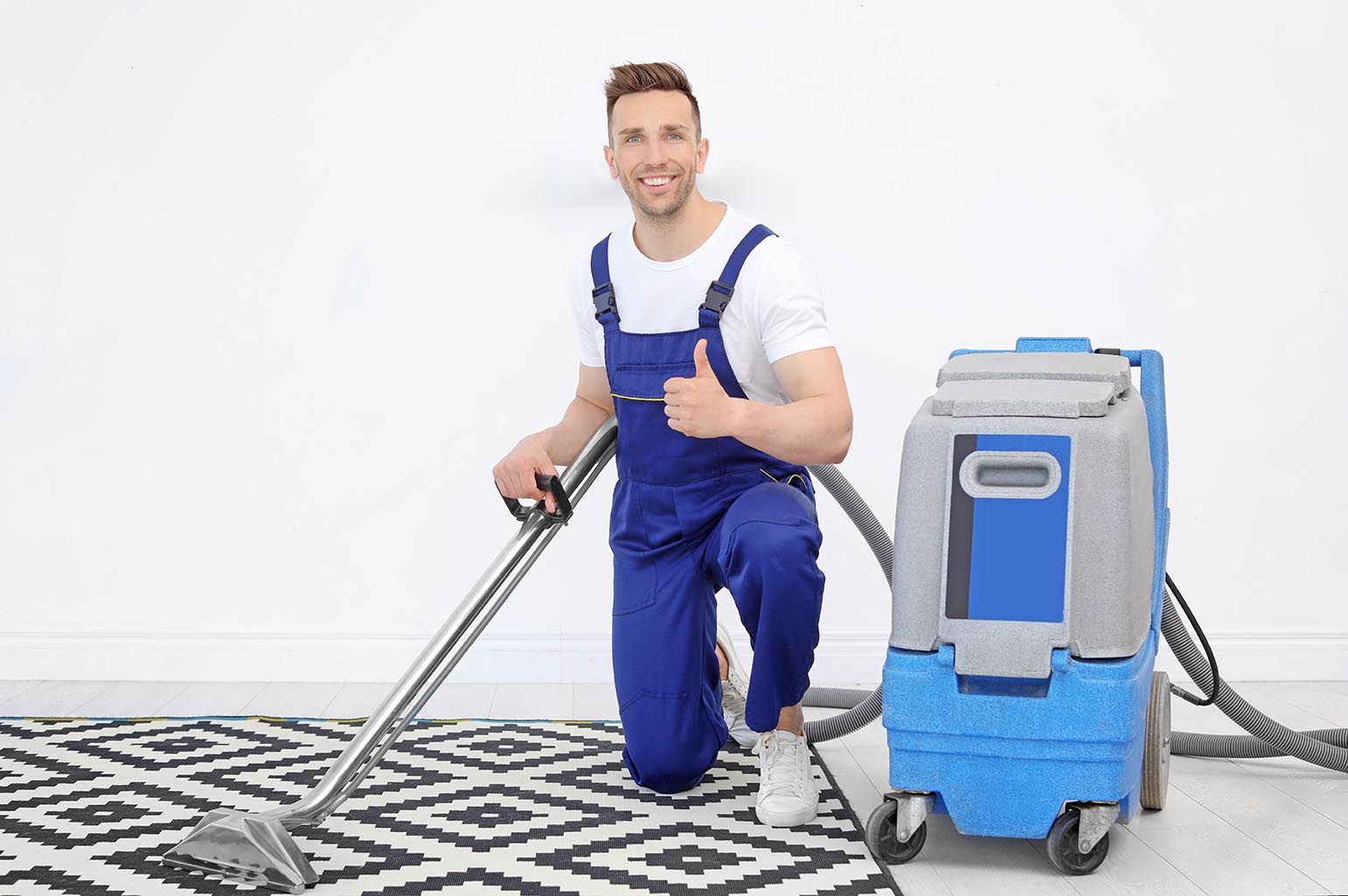 Commercial Cleaning Services
Providing extensive cleaning services for all common spaces, carpets, and locker rooms. Once the commercial cleaning service is completed, you will be ready to greet clients with fresh surroundings, thanks to the great cleaning provided by highly skilled Brisbane cleaners.
Home Cleaning Services
Professionally cleaned houses are healthful and boost the value of your property. Brisbane cleaners are available for one-time or regular service, and they bring all of the necessary equipment to get the job done right.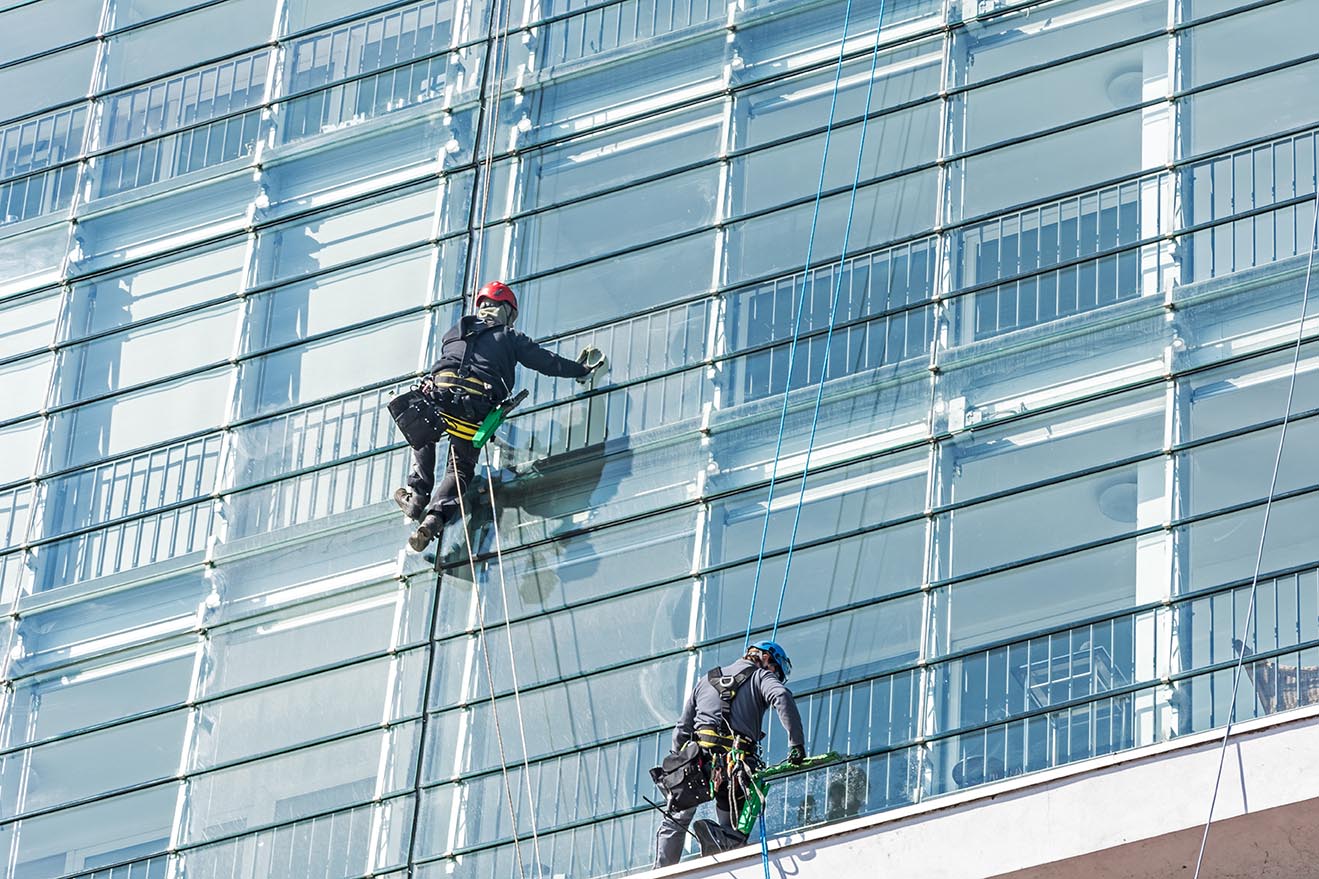 End of Lease Cleaning Services
Brisbane cleaners understand the importance of getting your deposit back, and they will work diligently to clean every nook and cranny in your rental unit. This includes cleaning carpets, windows, kitchens, and bathrooms.
Window Cleaning Services
Streak-free windows are the hallmark of a professional cleaning job, and Brisbane cleaners have the experience and equipment to deliver spotless results. This service is perfect for businesses or homeowners who want to improve curb appeal.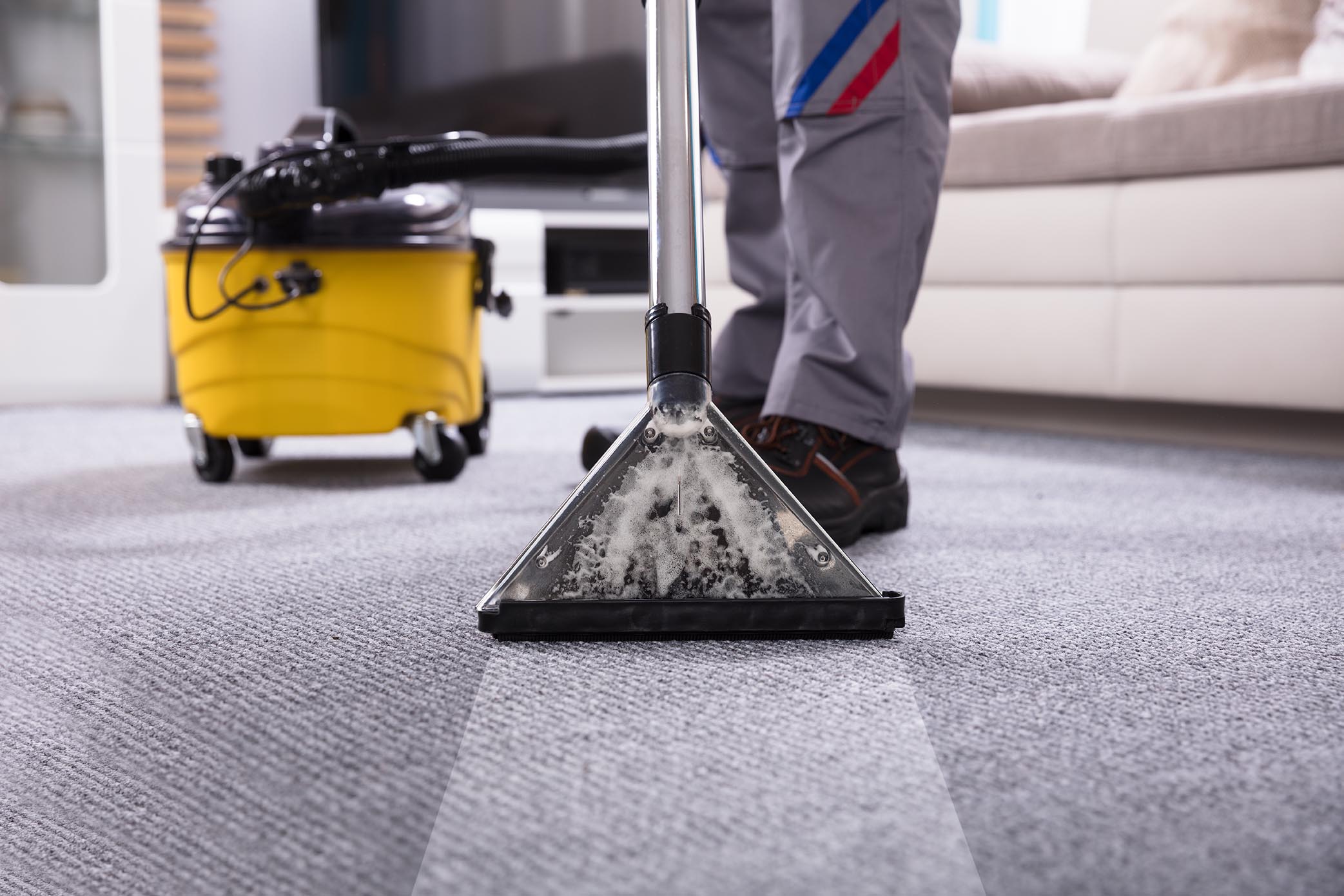 Carpet Cleaning Services
Brisbane cleaners use the latest technologies and cleaning solutions to remove all the dirt, dust, and stains from your carpets. In addition to a deep clean, they can also apply a protective coating that will help extend the life of your carpets.
Office Cleaners
This service is designed to keep your office clean and tidy so that you can focus on your work. Brisbane cleaners will dust, vacuum, and mop all common areas and clean bathrooms and kitchens. The good thing is that you can schedule this service for after-hours so that it doesn't interfere with your workday.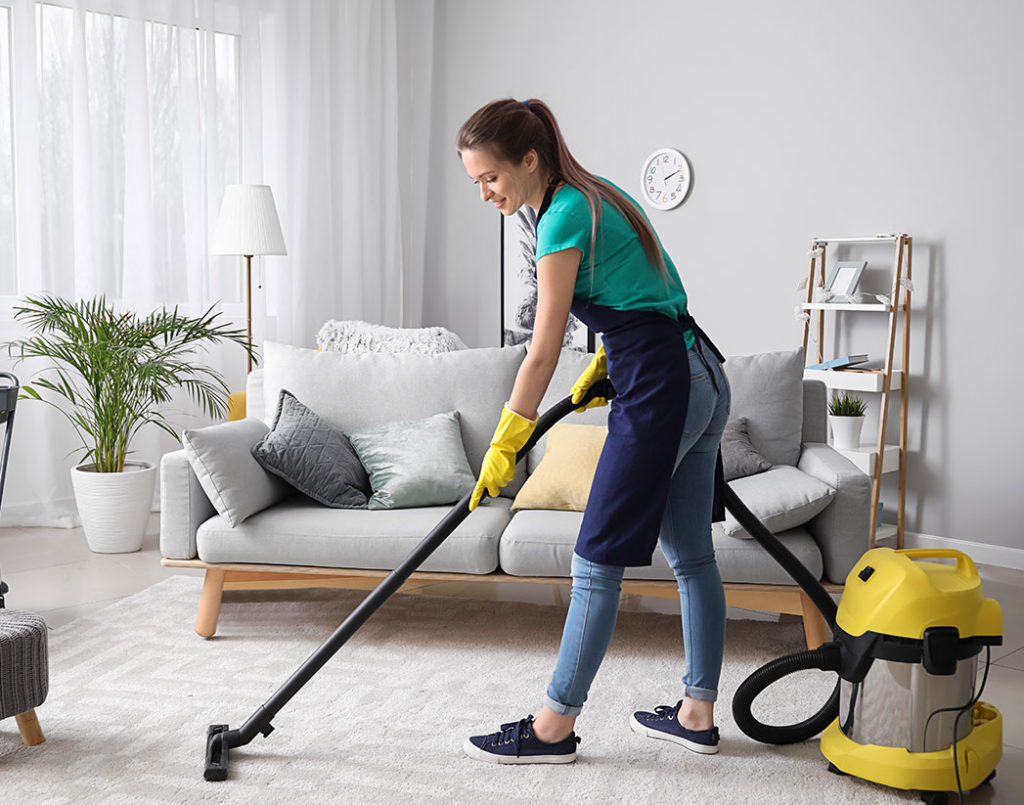 Tile and Grout Cleaning
Brisbane cleaners have the equipment and expertise to clean your tile and grout, leaving it looking new. This is a great way to freshen up your kitchen or bathroom, and it can also help extend the life of your tile. The advantage of using professional cleaners is that they can also seal your tile and grout, which will help protect it from future staining.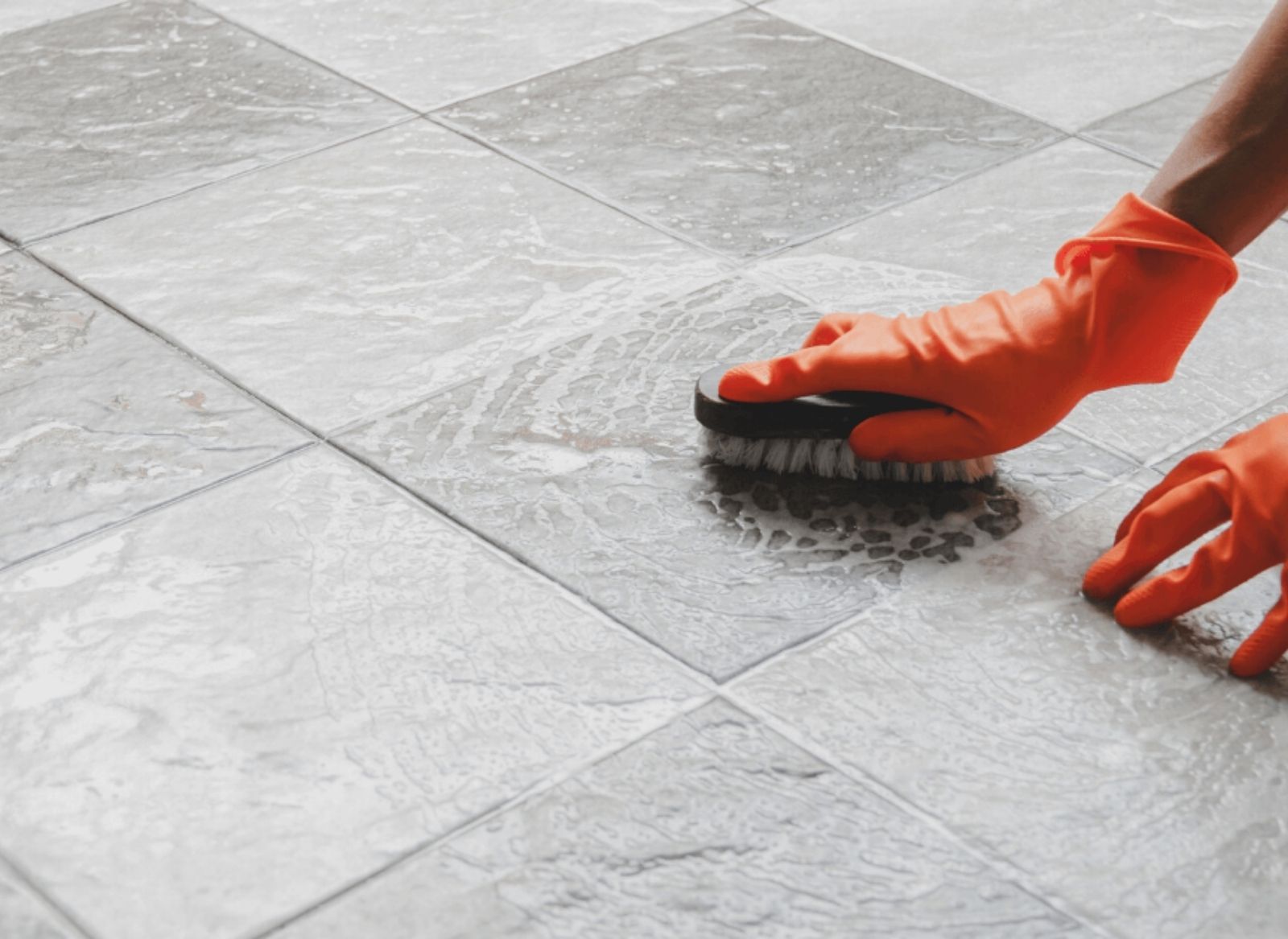 About Brisbane
Brisbane is the capital city of Queensland and is one of Australia's largest cities. Brisbane is home to a diverse population and is a popular destination for tourists and business travellers alike.
The city is situated on the banks of the Brisbane River and offers a variety of activities and attractions to keep visitors entertained. Brisbane's popular tourist destinations include the Queensland Museum, the Botanic Gardens, and Mt. Coot-tha.
Business travellers often visit Brisbane for its many conferences and conventions held in the city each year. Brisbane is also a popular stopover for travellers heading to other parts of Australia or New Zealand.
Brisbane has a humid subtropical climate and experiences hot, humid summers and cool, dry winters. The city is prone to flooding due to its location on the river.
Brisbane is an exciting and vibrant city with something to offer everyone. Whether you're visiting for business or pleasure, you're sure to enjoy your stay in Brisbane.
The best places to see here include The Queensland Museum, The Botanic Gardens, Mt. Coot-tha, The Brisbane River, and many more.
If you plan to visit Brisbane, the ideal months would be March to May and September to November when the weather is not too hot, and there are fewer crowds.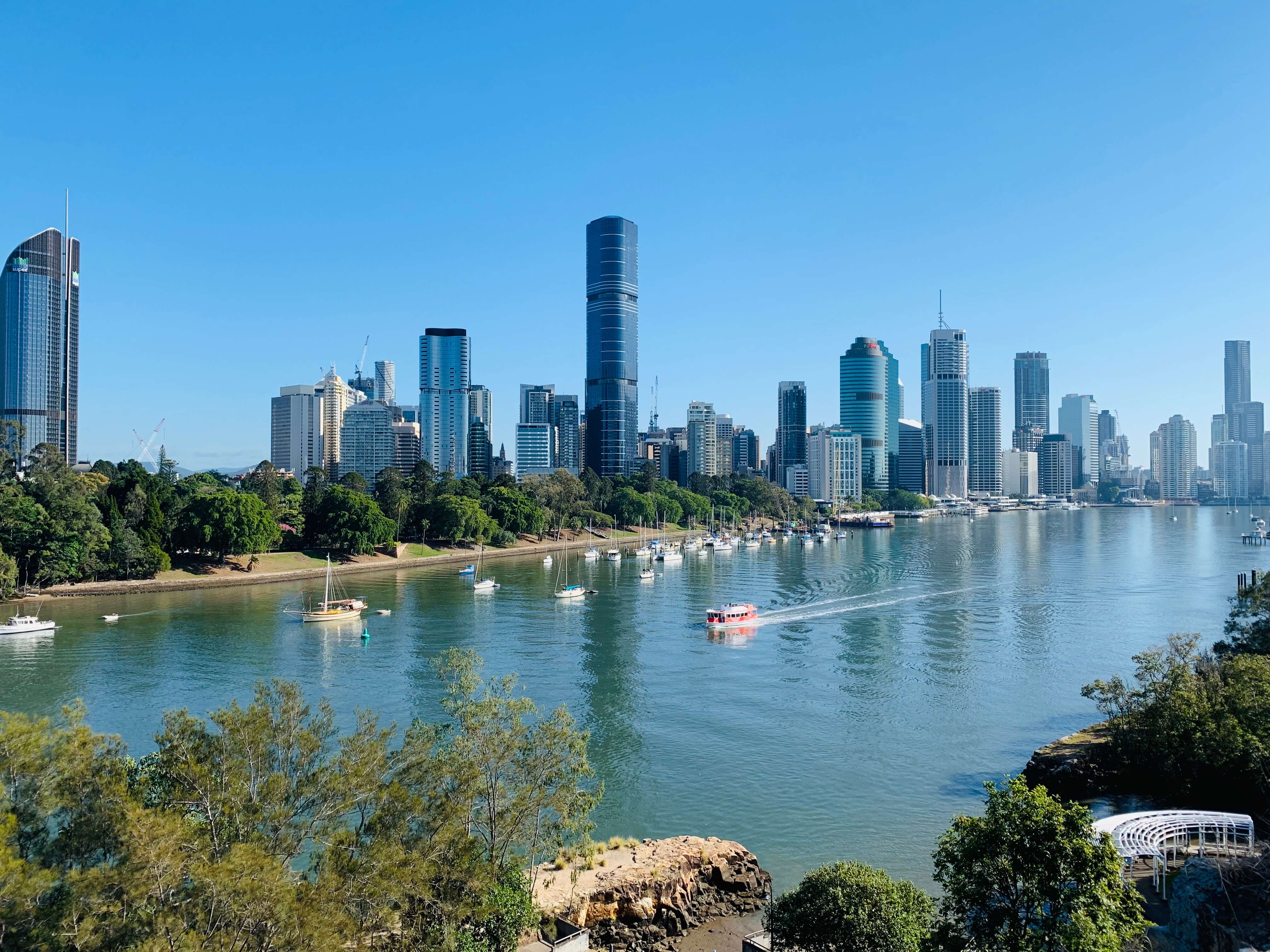 Frequently Asked Questions About Mattress Cleaning Services in Brisbane
Professional mattress cleaners can remove all kinds of dirt, dust, and stains from your mattress, leaving it looking and smelling fresh and new. In addition, they can also help to eliminate any harmful bacteria or allergens that may be living in your mattress. Regular cleaning can also extend the life of your mattress.
Ideally, you should have your mattress cleaned every six months. However, if you have any allergies or health conditions that could be aggravated by dust or other pollutants, you may need to have it cleaned more frequently.
There are a few different types of mattress cleaning services available. The most common is dry cleaning, which uses specialized equipment to clean your mattress without using any water or chemicals. Another option is steam cleaning, which uses hot water and a powerful vacuum to remove dirt, dust, and stains. Finally, there is the option of having your mattress professionally wrapped, which will protect it from dirt, dust, and stains in between cleanings.
Yes, you will need to remove all bedding and linen from your mattress before the mattress cleaning in Brisbane team arrives. In addition, you should vacuum your mattress to remove any surface dirt or dust. But if you can't, don't worry, the professional mattress cleaner can handle this as part of the mattress cleaning process.
If you have a stain on your mattress, it is best to contact a professional mattress stain removal expert as soon as possible. Mattress cleaning in Brisbane will be able to treat the stain and prevent it from spreading or setting in.
It will usually take around four to six hours for a mattress to dry completely after being cleaned by mattress cleaning Brisbane professionals. However, this will depend on the type of mattress cleaning service used and the climate and humidity levels in your home.
Steve was fantastic!
Very friendly, very prompt and great at what he does! He managed to get a very old coffee stain out of the carpet that I was sure would come out of the bond at my rental. 10/10, I highly recommend his services!
My experience with Steve was exceptional.
He was very professional and responsive and understanding of my needs.
Not only that he did a fabulous job of the steam cleaning and removed a build of mattress stains perfectly.
Steve is very knowledgeable in this field and I trusted him completely and will use his services in the future. He was right on time, a genuine warm person.
10/10 service!
His pricing is fair and well worth the results. I will gladly recommend him to anyone.
I cannot recommend Steve any higher. Steve was very responsive with good communication and was extremely professional, clean and tidy. He done an amazing job on our very challenging mattress. I thought it was a lost cause but Steve done a great job on it. He also cleaned our couch and a rug which both came up amazing. Steve was friendly and relaxed, a pleasure to have in the house and was very clean and careful while moving his equipment around and while spraying his products.
Steve literally came straight over and did a brilliant job. Very nice bloke, couldn't be happier.
Twice I have needed Steve last minute and TWICE is has been to the rescue. I was moving out of rentals and needed him to steam clean carpet and mattress, he did it ASAP and for a reasonable price. He is lovely and his work is a 10 out of 10!
Steve came on Sunday at short notice. Very professional got the stain removed immediately.
I highly recommend Steve and aftyer he came to clean my mattress, I can vouch for the many positive reviews. Steve was communicative, ahead of schedule and very easy to talk to…exactly the kind of stranger you feel comfortable having in your home. If you want any steam cleaning done around the house, Steve is your go-to guy. My mattress looks so much better already and will only get better once it dries fully.
The BEST mattress cleaning service in Victoria!
Steve was fantastic, such a nice guy, extremely knowledgeable, very skilled providing top quality service. My mattress looks brand new!!! Highly recommend Steve for all mattress cleaning, trust me you will not be disappointed!!