Professional Cleaning Services in Bulimba for Home and Commercial Cleaning
Time is best spent doing the essential things in life. However, it's also vital to keep a clean home for health and peace of mind. Let professionals do all the dirty work for you.
Why Choose
Industry Top 5 ?
Search for professionals who can help with spring cleaning, post-party clean-up, one-time deep cleans, carpet cleaning, floor vacuuming, and other services in Bulimba! They provide high-quality, extremely clean flats at a fair price.
Check Out the Best Reviews
Check out their top-rated ratings online to locate the best Bulimba-based cleaning business for the lowest price. Industry Top 5 has compiled reviews from across the city to provide you with a thorough overview of the area's finest cleaning firms.
Ask for Free Quotes
When you've narrowed down your list of candidates, you can request a free quote to find out how much the service will cost, how long it will take them to complete the task, and when they can schedule your house or business cleaning.
Get Expert Advice
Industry Top 5 cal also offer valuable tips and cleaning strategies, whether for a home, condo, workplace, garage, or business! We've asked the experts in the industry, and we're more than happy to share what we have learned from the best.
The Best Cleaners
Finding a dependable cleaning service is challenging. However, with Industry Top 5, you don't have to worry about it. Avoid the hassle of calling one cleaning service after another and being let down by browsing through our listings now.
Free Service
Industry Top 5 aims to help you connect with the best service providers in Bulimba. We make it easy to get quotes, book appointments, and explore different services. Our website is free to use for various services you may need. We have helped hundreds of customers in Brisbane, and neighbouring areas book online for an apartment cleaner in Bulimba, Qld.
Exceptional Local Cleaner in Bulimba, Qld
Whether you're looking for a house cleaner job, one-time professional services, cleaning supplies, or other related services, we can help you find the most suitable cleaner team in your area.
If you've just moved into your new house, for instance, there are lots of things you'll need to do. Cleaning the property is one thing that will need to be done right away. Bulimba cleaners are perfect for helping you find a solution to all your cleaning needs, and they do a thorough job because they have the skills, experience, and own equipment to make your house clean.
Hire a regular cleaner to clean your entire property periodically. You can also hire one-time summer cleaners, post-party cleans, and so on. Our site covers all possible services you might need.
Here are some of the things you can expect: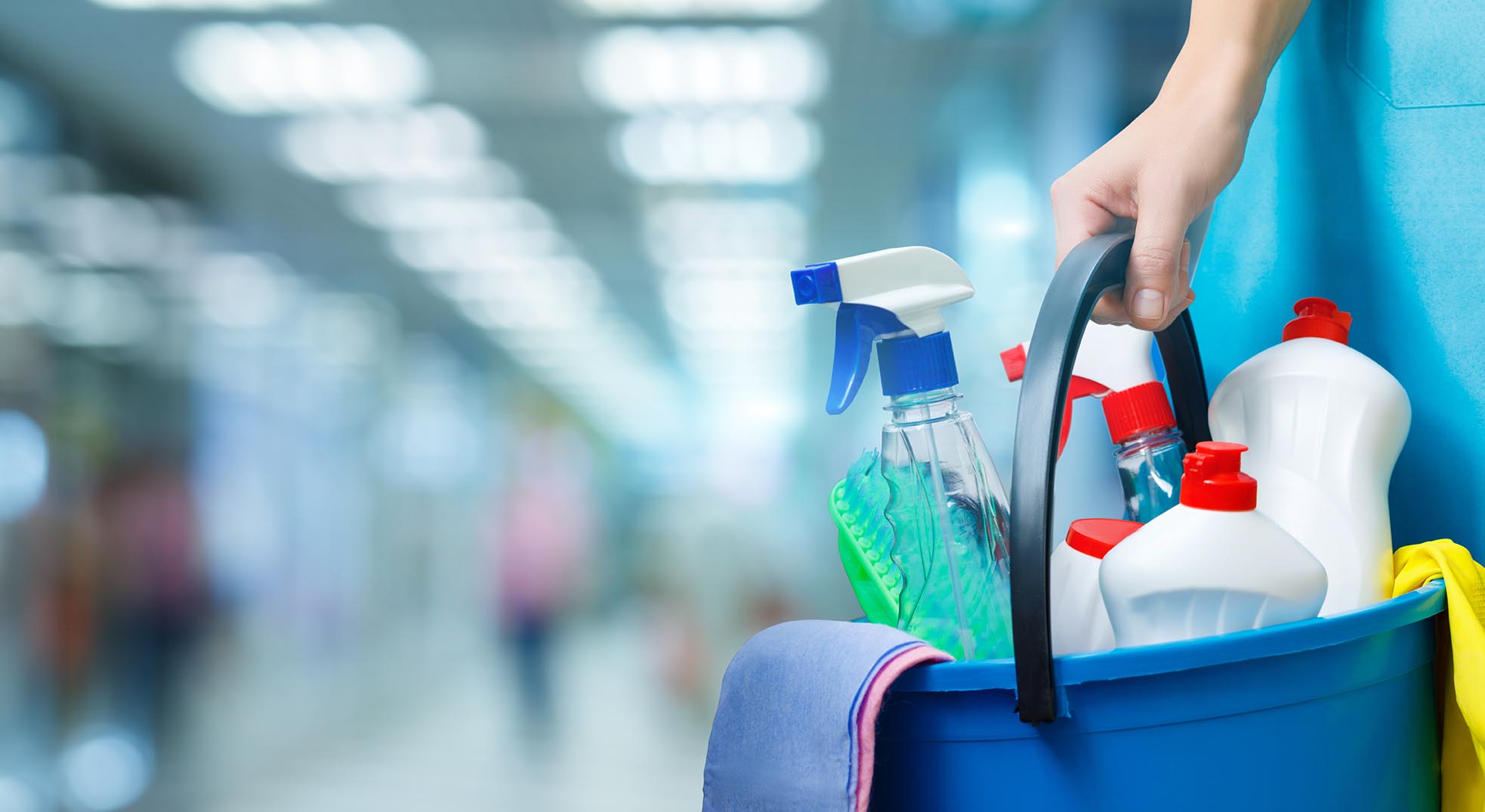 Professional cleaners who are well-trained, professional, and reliable.
Cleaning companies are providing affordable rates on different services.
Cleaners with flexible work hours to fit your schedule.
A wide range of cleaning jobs to choose from.
Reviews from residents in the area who have hired cleaners before.
When you hire a professional house cleaning company, they utilise high-quality products and equipment to help decrease the amount of dust, mildew and mould in your property. As a result, you may get the same clean outcomes without putting your health at risk.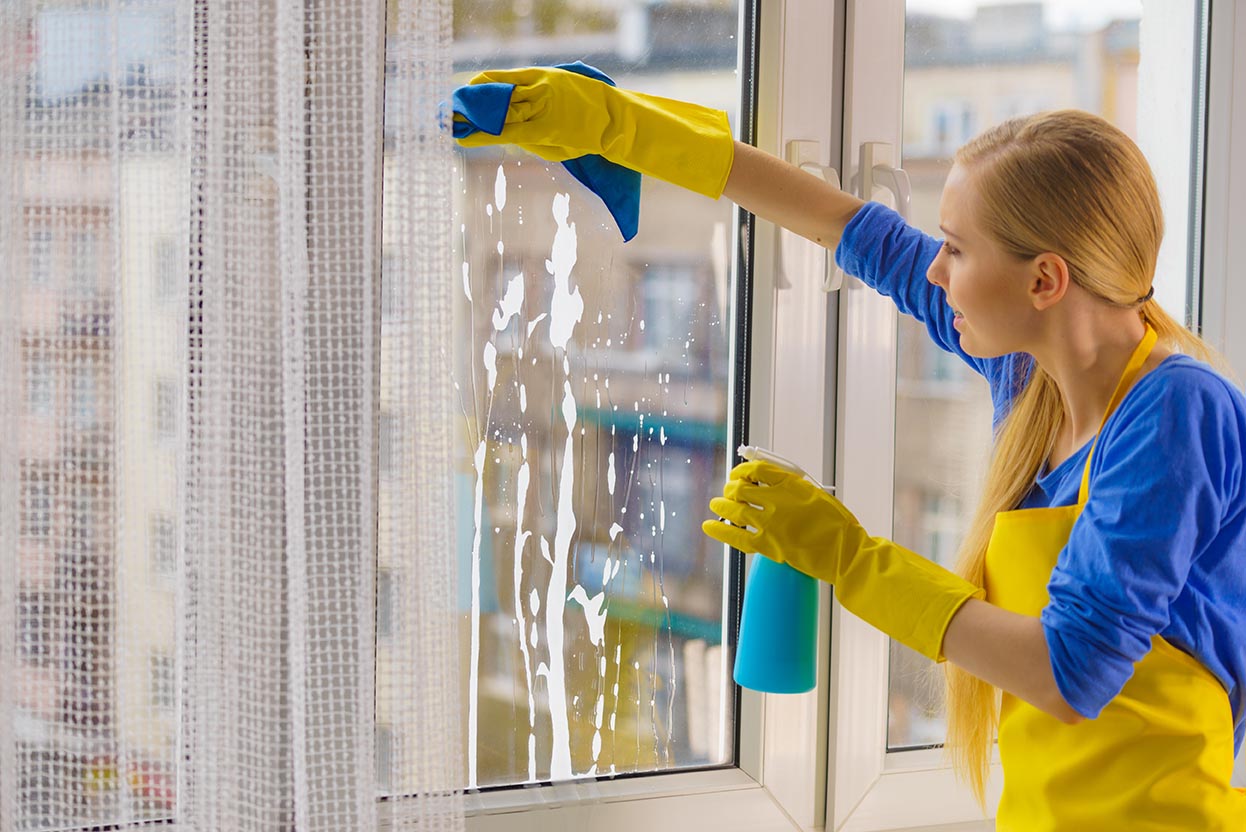 Here are some house cleaning tasks you may explore:
Apartment Cleaning Job
This service is perfect for anyone who's relocating to a new property. The company will provide an end-of-tenancy clean, also known as a bond. The cleaners will help you get your security deposit back in full by providing professional cleaning services.
One Time Cleaning
With this service, your home or business premises will be cleaned thoroughly after a party, a renovation or just because you've decided to. The cleaning technicians will remove stains and odours left behind by smokers, pets owners, etc.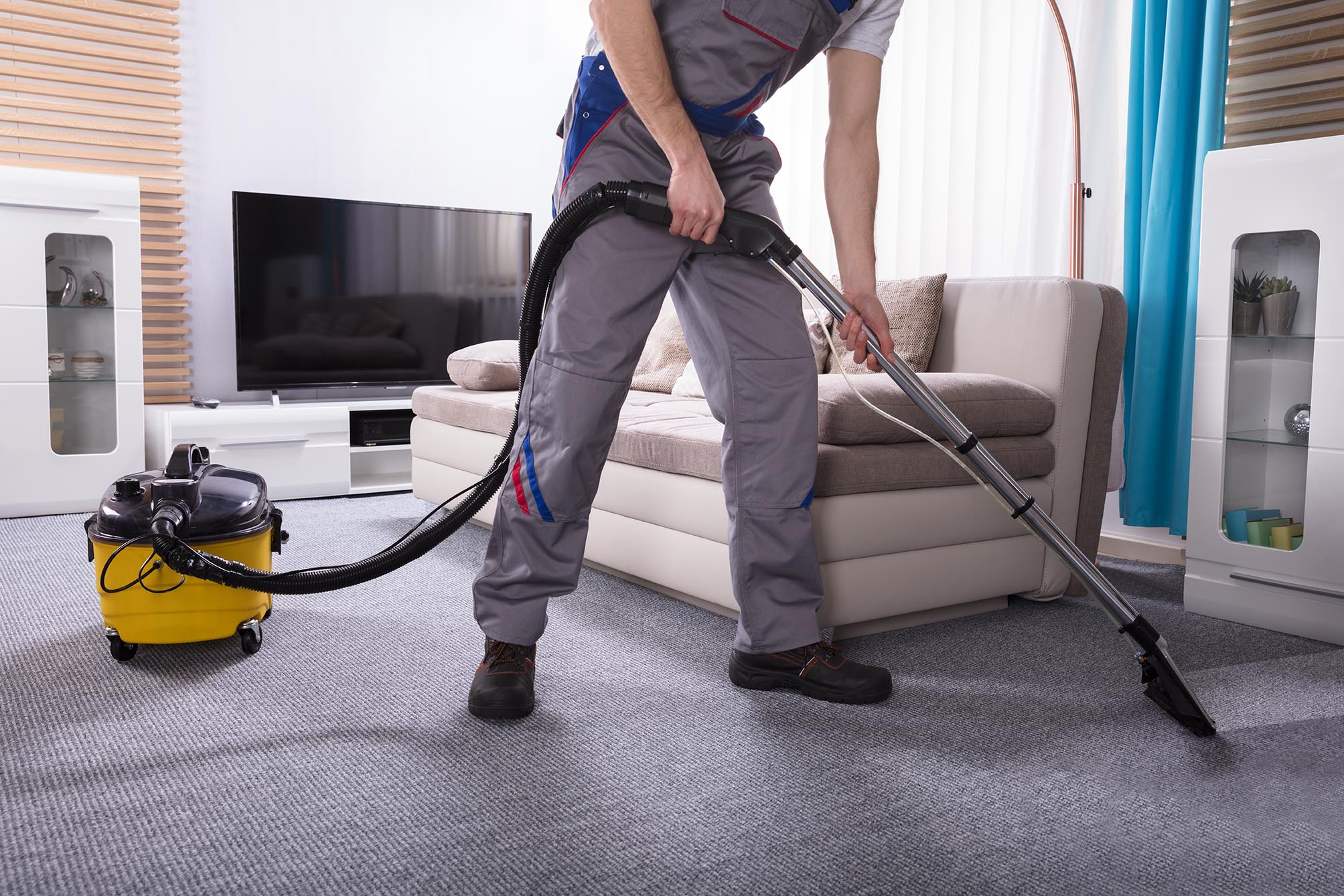 Professional Carpet Cleaning
The cleaners will focus on scrubbing away soils that have amassed in your carpet fibres over time. They'll also deodorise your carpets to make sure your living spaces smell fresh.
House Cleaning Services 
Hiring house cleaning services is the first step when you don't have time to keep your home clean and organised. Allow local cleaners to assist you with your cleaning responsibilities by providing a consistent housekeeping service that you can count on for any minor or significant housecleaning need in Bulimba Qld.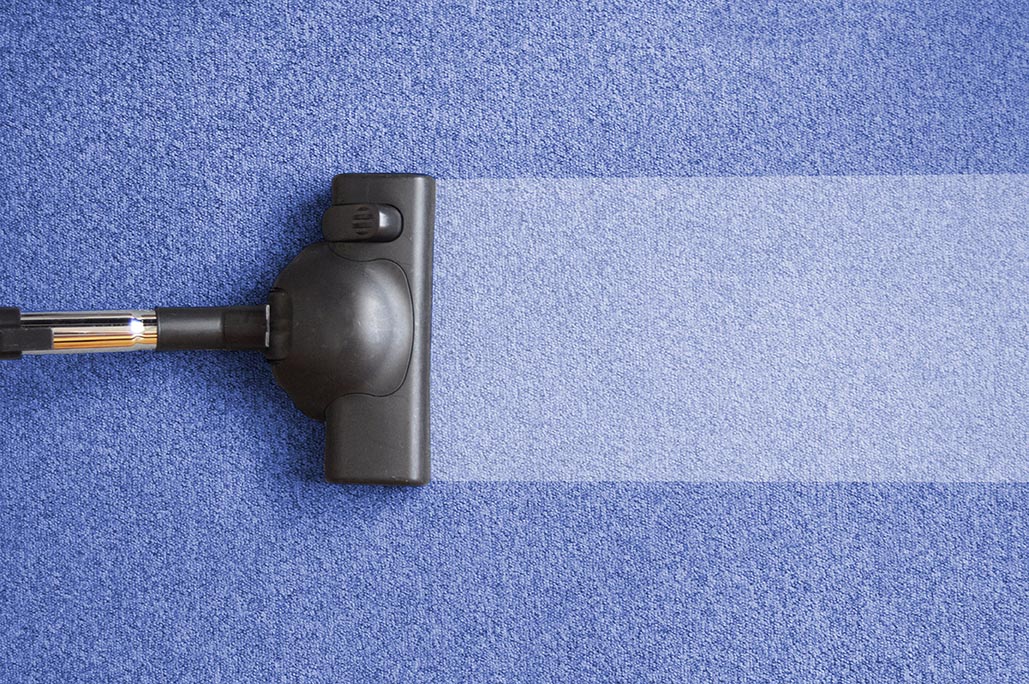 Recurring Cleaning Services
Cleaners near Bulimba, Qld, is your ticket to a stress-free existence! Get your house's cleaning requirements tailored to your specific needs. Give your apartment, bathroom, floors, or entire home a deep clean, complete with a vacuum using eco-friendly cleaning products. You can leave a detailed checklist to the cleaner team so that they will know how many floors and bathrooms to clean or if mopping is needed for your Bumilba, Qld house.
Oven Cleaning Services
An oven that appears to be clean on the outside may be filthy inside. Get a professional oven cleaning from a Bulimba, Qld professional cleaner if you want to ensure that every millimetre of your range is thoroughly cleaned and sanitised. You can schedule a fortnightly clean for your house and appliances if you prefer not to worry about calling them on short notice.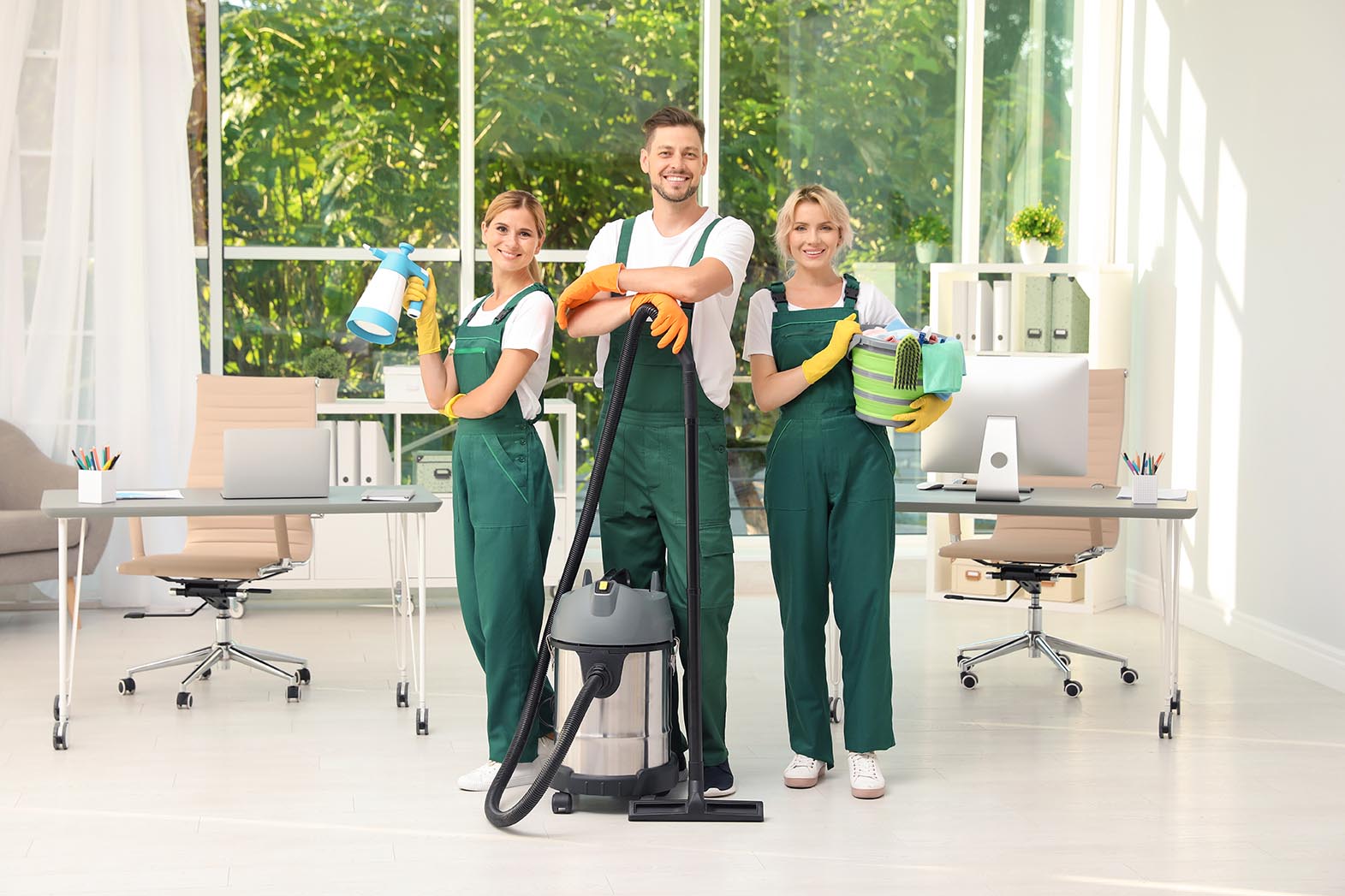 Deep Cleaning 
A house cleaning team may assist you in getting a head start by providing a clean, fresh-smelling environment that will help make your home's first impression flawless! Complete deep cleaning is the ideal approach to keep your property looking brand new!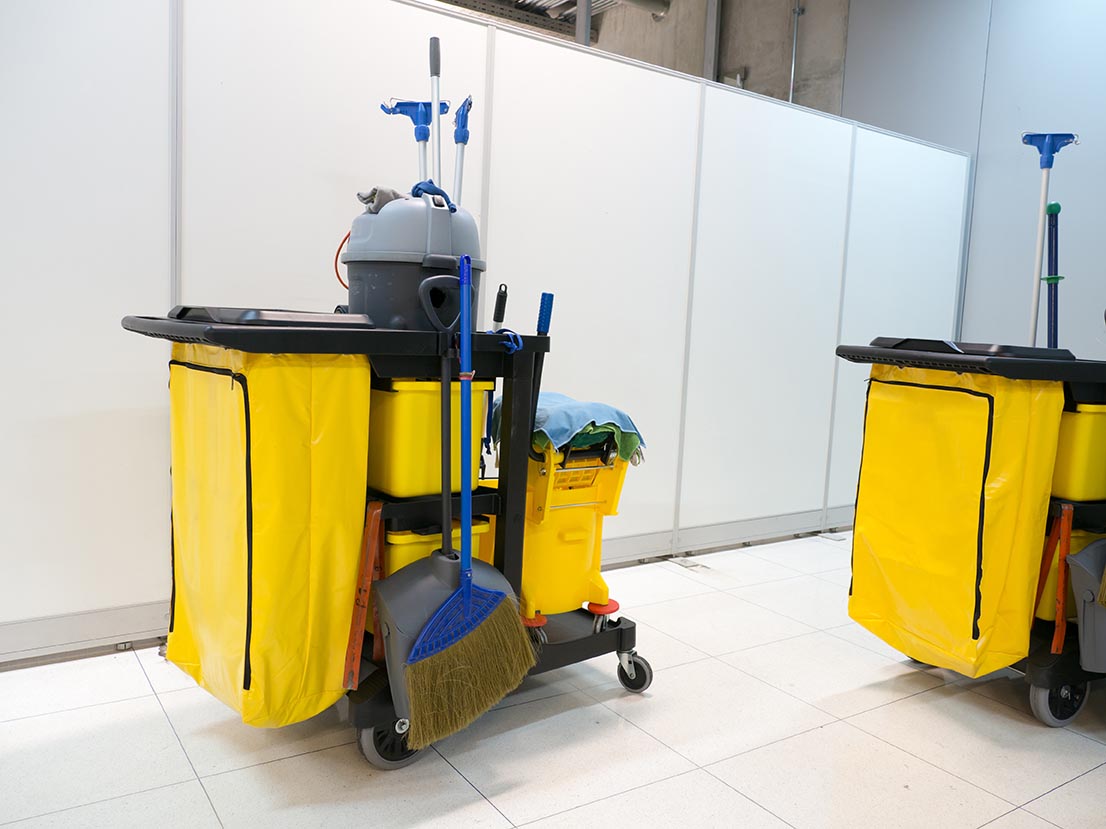 About Bulimba
Bulimba is an inner-city suburb of Brisbane, Australia. Bulimba obtained its name from the Aboriginal word for a fish species, the eastern carp gudgeon (Hypseleotris microlepis).
Bulimba is a riverside suburb sitting on the northern bank of the Brisbane River. It has excellent views of the city skyline across the river and combines these with lovely parkland areas along the river foreshore. The streets are leafy, with many large trees providing ample shade from Queensland's hot sun.
Bulimba has a combination of well-established residential areas and neat, modern homes in new estates. This suburb has many fine examples of federation architecture — large dwellings built after the turn of the 20th century when Brisbane was experiencing rapid growth and prosperity.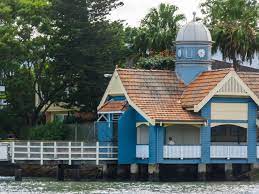 FAQs About a Bulimba Cleaning Team
Cleaners in Bulimba can provide specialised cleaning requirements to ensure your bathtub is spotless and sanitary. Cleaners may use a degreaser or heavy-duty soap to remove built-up dirt and grime from the tub floor before scrubbing it with an abrasive brush for a more efficient clean.
Consider how many hours they will be providing service and the number of team members that must be in your home at one time doing mopping, vacuuming, and scrubbing bathrooms. You'll want to ensure you have enough people in the house to give a thorough cleaning in the least amount of time, with fewer cleanings required in the future.
Deep cleaning provides all-encompassing cleaning of your home, including the inside and outside appliances, windows, walls and baseboards. This can be an excellent choice for homes that have not been thoroughly cleaned in a long time or those with extensive damage from wear and tear.
A one-time cleaning is for an individual home that you won't sell or rent. One-time cleanings are often selected for homes that are being sold.
Professional cleaners in Bulimba provide a thorough cleaning service that ensures your house smells fresh and is free of dirt and grime. This way, you'll be able to welcome incoming tenants with an attractive property that they'll be pleased to call home.
Recent Cleaners Reviews Near Bulimba
We are very happy with the Cleanworks cleaning that was performed.
We are very happy with the cleaning that was performed. Not only were our concerns addressed and rectified, the staff were extremely helpful and friendly.
5 Star service from Corey and the team at AllAces Cleaning.
5 Star service from Corey and the team at All Aces. I took a car I just brought to get the seats deep cleaned as they were putrid and had years of coffee and sweat stains all over them. I could not be happier with the result as all the seats look brand new! Great service from the get go as Corey listened and noted exactly what I wanted plus even provided an update email that afternoon on the outcome which I did not expect. I wish I had a before photo to show the difference but you will just have to take my word for it. Thank you All Aces Cleaning & Restoration!
Jani-King Melbourne Pty Ltd Amazing company.
Amazing company. I strive to be successful in the same manner. Working with Jani-King was a pleasure.
I found dealing with Effly easy – from the customer service desk to the cleaner.
I found dealing with Effly easy – from the customer service desk to the cleaner. They are very responsive, flexible and affordable. I had my first house clean this week and I'm very happy with job done. Karen (lady assigned to me) was professional, easy to communicate with, fast and thorough. My home was sparking clean when she left! I would definitely recommend Effly.
I used A1 Outdoor Cleaners for the first time for a house wash after receiving a flyer in the mail and checking out their online reviews.
I used A1 for the first time for a house wash after receiving a flyer in the mail and checking out their online reviews. I was very happy with the service. The guys were friendly and professional and did a very thorough job. I'll definitely use them again next time.
Kathleen Marshall
Brisbane
Nice n Clean Wonderful service, came to do our tile and grout cleaning.
Wonderful service, came to do our tile and grout cleaning. He is very hardworking, honest and was dedicated to ensuring we were happy and satisfied with the job. Would definitely recommend to others.
This was an easy experience and will be using Neat cleaning again!
Danny was great to deal with, he was extremely friendly and was quick to get back to me. Cleaning was very thorough, and good attention to detail.This was an easy experience and will be using Neat cleaning again!
Cleanwee cleaning is best for Pest Control across Brisbane.
Cleanwee cleaning is best for Pest Control across Brisbane. Their technicians are very knowledgeable about all species and knows how they're activity should be, before and after. He also takes his time to show you where the issue is. He has 100% warranty!! Use this guy not the big names!
Thanks team! I really appreciate with your work…
Charlotte Williams
Brisbane
We have had the pleasure of having our house cleaned by The Naturally Clean Company for the past 2 years.
We have had the pleasure of having our house cleaned by The Naturally Clean Company for the past 2 years. Wayne and his wonderful staff are dedicated to providing excellent service. We would highly recommend them.
Absolutely the best Optima Cleaners clean that I've had!
Absolutely the best clean that I've had! I have recommended their service to the building manager and also to the real estate agency. I found them to go above and beyond in every way. They took great pride in their work and provided service beyond what was expected, like cleaning the refrigerator inside and out. They did the balcony as well. I could not have been happier.
Great job thanks Just Cleaning guys
Great job thanks guys. Just Cleaning delivered the goods, cleaned everything spot on for a great price and on time every time. Highly recommend Just Cleaning.
I was very happy with Power Steam Cleaning the service provided.
I was very happy with the service provided. The team showed up on time and were very polite and did an excellent job. I would not hesitate to use them again and have already recommended to family.