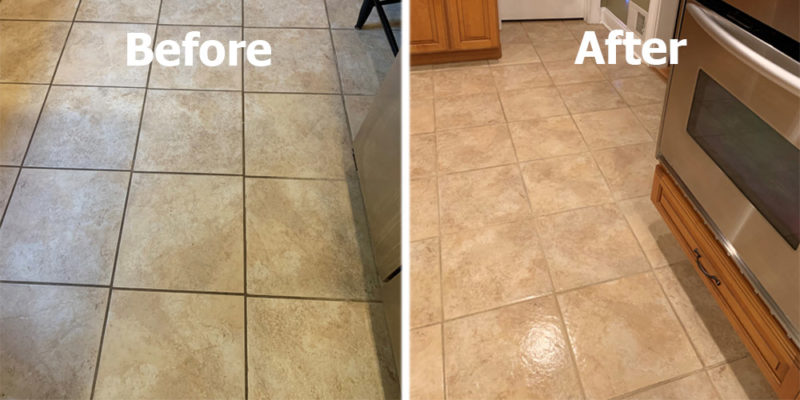 Tile And Grout Cleaning Adelaide
4/11 Winifred St, Adelaide SA, Australia
My home Tile Cleaners is team of professional Adelaide based tile care specialist. Our tile cleaners are expert in tile Cleaning, tile grout cleaning, tile sealing, tile stripping and tile regrouting & Cleaning


If you're looking for the Finest and Reliable Tile and Grout Cleaning Services in Adelaide, then you've come to the right place. My Home Tile Cleaner is the end of your search. We have several years of experience in this field of Tile and Grout Cleaning Service in Adelaide. We are a well-known firm that strives to provide delightful and cost-effective cleaning services. We are available 24 hours a day, 7 days a week to deliver the most effective Tile and Grout Cleaning Service in Adelaide. We have many years of experience in successfully removing various types of stains. We also try to make your tile new so that your home looks new. Our team also provides Tile And Grout Cleaning Stain Removal Service in Adelaide. We never let down our customers with our service when they need service, we serve them at the same time. If you also want fast service then book our service now and call us.
FEATURED REVIEW
No Featured Review for this Business
Help others by sharing your experience with this business.
Send Message to listing owner
Tile And Grout Cleaning Adelaide