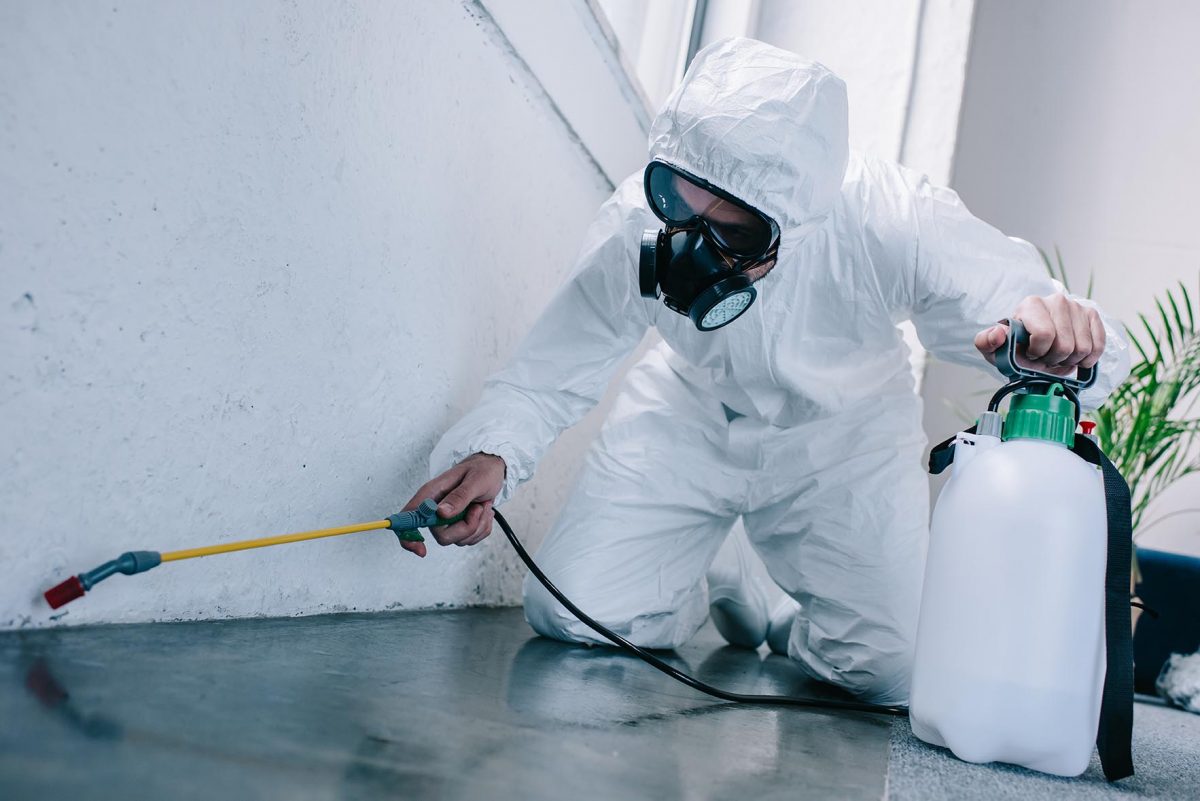 Same Day Pest Control Adelaide
15 Austin Street, Adelaide, SA 5000, 15 Austin Street, Adelaide, SA 5000
Same Day Pest Control is one of the best pest control companies in Adelaide. We have a large professional team of employees who are highly experienced and well-known in the local pest control industry. We provide the best possible treatment and services to our clients so that they can lead a healthy life. Our pest control services are eco-friendly which is safe for your pets, kids and family.
Welcome To Same Day Pest Control is one of the best and well known companies for pest control in Adelaide. We are an insured pest control company licensed to carry out all types of pest control in all suburbs of Adelaide. Our Team Ant Control, Bed Bug Pest Control, Bee Pest Pest Control, Cockroach Pest Control, Flea Control, Fly Pest Control, Mosquito Pest Control in Adelaide. Our team consists of licensed technicians who are qualified and certified to perform pest control in Adelaide. Same Day Pest Control is a specialist pest management company in and around Adelaide. Avail pest inspection and pest treatment services within a few hours of the appointment. Phone: 0485 865 273 Same day service.
FEATURED REVIEW
No Featured Review for this Business
Help others by sharing your experience with this business.
Send Message to listing owner
Same Day Pest Control Adelaide