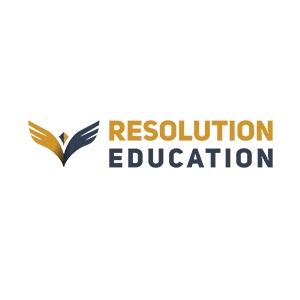 Resolution Education Brisbane
2/28 Brookes Street, Bowen Hills
Resolution Education provides De-escalation Training, OVA Training, Conflict Resolution Training, Train the Trainer and Corporate Team Building.
These days, forward-thinking companies do whatever they can to make sure their staff are happy and healthy, both mentally, physically and emotionally. Having invested substantial time and money in attracting and inducting the right team, proactive organisations know that by providing their employees with a positive working environment and company culture, and with benefits like training and education and wellness programmes, they are more likely to retain their employees. And, as we all know, replacing team members is an expensive and time-consuming process.
At Resolution Education we help you resolve conflicts and defend if necessary through our De-escalation training, OVA training and Conflict resolution training.
FEATURED REVIEW
No Featured Review for this Business
Help others by sharing your experience with this business.
Send Message to listing owner
Resolution Education Brisbane