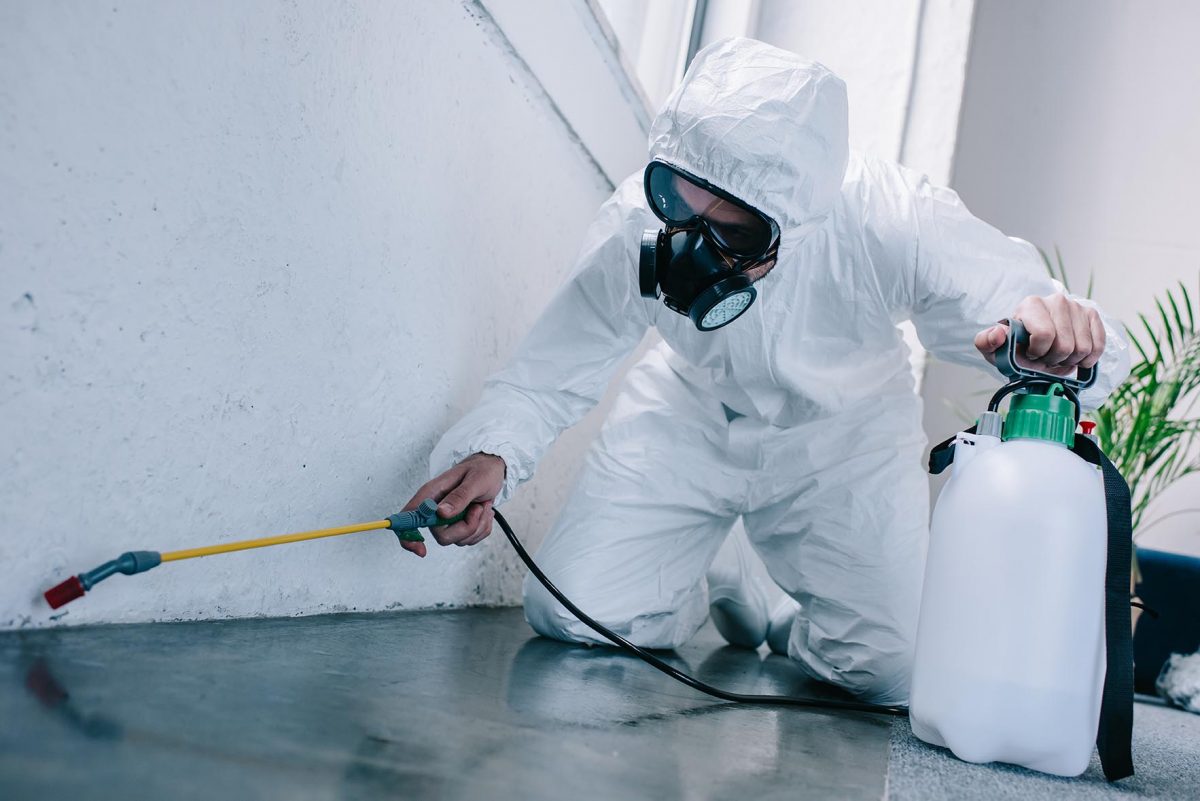 Pest Control Canberra
12 Brown Street, Canberra
Our technicians teams are trained and highly qualified to handle all commercial and residential pest control issues. We offer 100% safe customer service.
If you want Professional Pest Control Service in Australia. Come to Local Pest Control Canberra. We only use products that are non-harmful to you. We are offering the most effective pest control services at an affordable cost. Our technicians use quality treatments to get rid of and control ants, spiders, possums, rodents, cockroaches, wasps, and bees from the home. Varieties of Our Services:- Pest Control Canberra, Professional Pest Control Service, General pest inspection and removal, Residential pest control, Commercial pest control, Pre-purchase pest inspection, Emergency Pest Control Service Canberra, Dead pest removal service, etc.Call us now at 02 6105 9139 for more pest control services. Meet us online to book our service.
FEATURED REVIEW
No Featured Review for this Business
Help others by sharing your experience with this business.
Send Message to listing owner
Pest Control Canberra