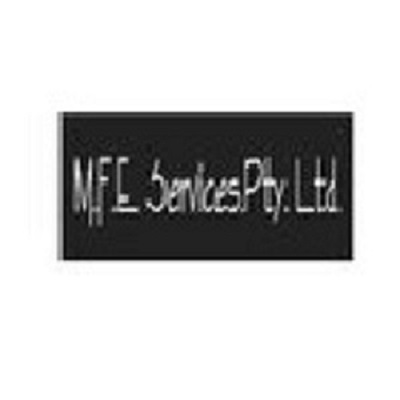 MFE Services
Unit 8/22 Palmer Place, MURARRIE, QLD, 4172, Brisbane
"M.F.E. Services provides maintenance, testing and servicing for all aspects of fire systems including fire alarms and panels, emergency evacuation training, fire sprinklers, fire pump sets, fire hydrants & hose reels, fire extinguishers, special hazard systems, fire doors and much more. We can also provide installation and general advise on these systems.


Installing a state-of-the-art smoke alarm at your residential or commercial property can help limit fire causality and protect you from potential fire hazards. At M.F.E. Services, we encourage our customers to put the correct preventative measures in place with a simple smoke detector installation from our expert technicians.
At M.F.E. Services, we understand that you value the safety of your home and family. Neglecting any potential fire hazard can cost someone's life and damage the property. Consequently, we consider smoke alarms installation as the highest priority for pre-fire safety.
Our expert and professional technicians specialise in both residential and commercial fire protection services. We believe in helping our local community against fire hazards by offering premium-grade smoke/fire alarm installation service at an affordable cost.
FEATURED REVIEW
No Featured Review for this Business
Help others by sharing your experience with this business.
Send Message to listing owner
MFE Services