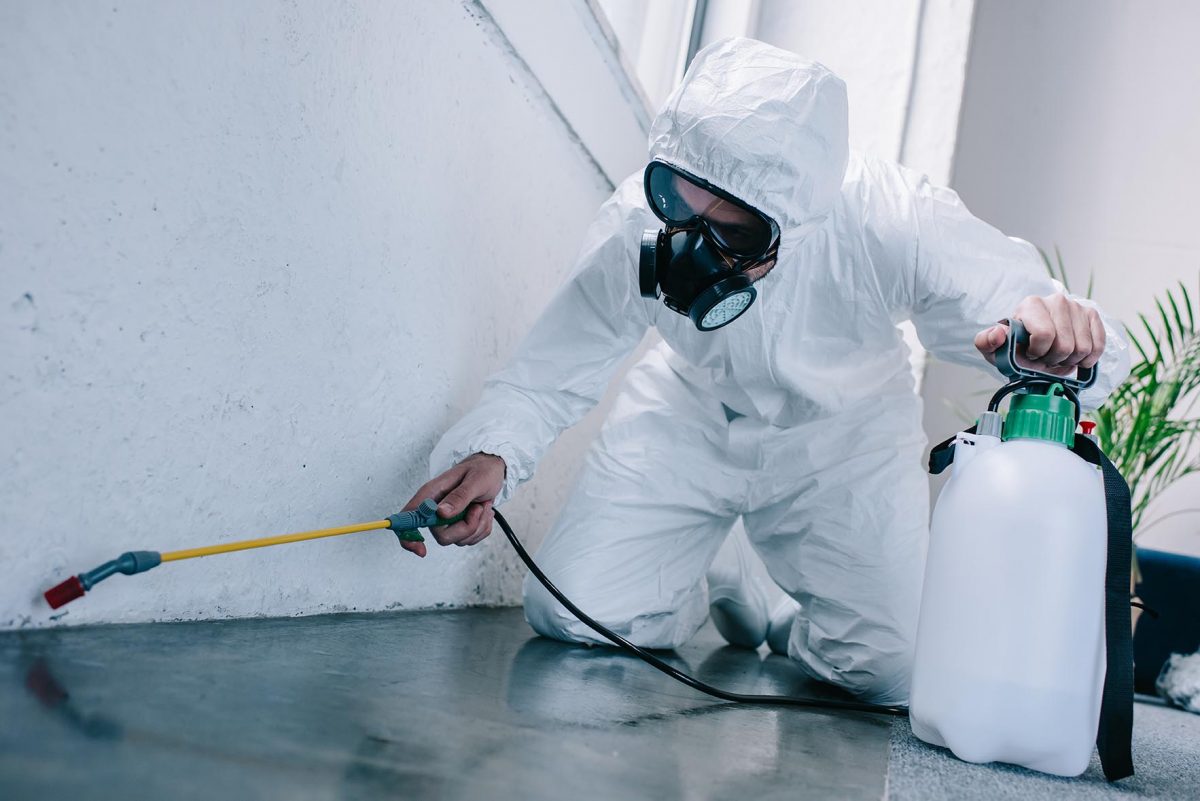 EPM Pest & Termite Control
69 Thomas St, West End
Pests can damage your home and cause serious health problems. We are here to help, so don't panic! EPM Pest Control is family-owned and operated. We have 12 years of combined experience providing high-quality and efficient pest control services. Our pest control technicians are highly trained and can deal with any pest problem efficiently and effectively without causing damage to your property. Our technicians are the best option for any pest problem, including termites, bed bugs, spiders, and termites.
It's no secret that pests can cause damage and even harm to your health. But don't worry, we're here to help. EPM Pest Control, a family-owned company with 12 years experience in pest control, is family-operated. Our technicians are skilled and have the ability to handle any pest problem quickly and efficiently, without causing too much damage to your home. We can handle all pest problems including termites and bed bugs as well as spiders.
FEATURED REVIEW
No Featured Review for this Business
Help others by sharing your experience with this business.
Send Message to listing owner
EPM Pest & Termite Control