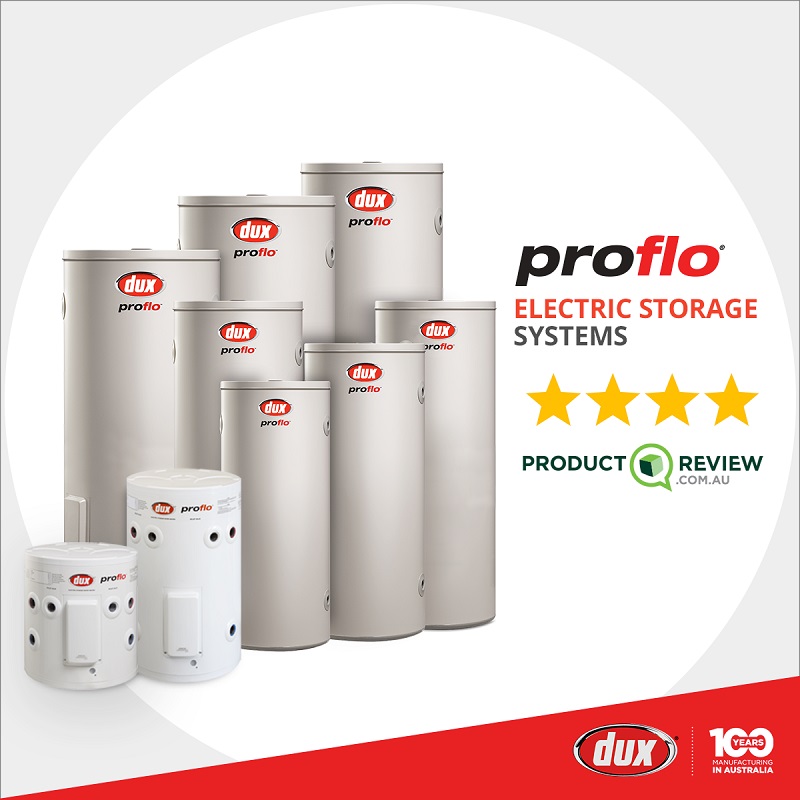 Dux Manufacturing
Lackey Rd, Moss Vale NSW, Australia
No Hot Water? We can help you get back into hot water, fast.
An iconic Australian brand since 1915, Dux Hot Water is committed to producing high quality water heaters and to the on-going development of new products for the Australian market. Dux water heaters are manufactured in a state-of-the-art facility in regional NSW, using a Quality Endorsed Company production system. This ensures that customers have purchased the highest quality water heater available.
The range consists of small electric water heaters, large electric water heaters, gas storage water heaters, continuous flow water heaters, heat pump water heater and a high efficient solar water heater range.
Dux is proudly owned by Noritz, an international hot water powerhouse and a leading Japanese manufacturer of residential and commercial water heaters.
FEATURED REVIEW
No Featured Review for this Business
Help others by sharing your experience with this business.
Send Message to listing owner
Dux Manufacturing