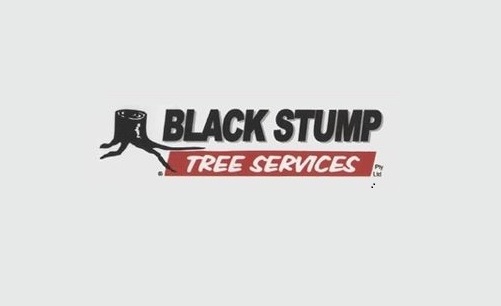 Black Stump Tree Services
Nairne, Nairne
Tree Pruning Adelaide Hills
Black stump tree services is here to help you with all types of Tree Pruning Adelaide Hills. Tree trimming is an essential part of tree maintenance, especially when the spring season arrives. We are a family-owned tree business with expertise in tree removal, stump removal and many other tree services to offer a safe place. Our tree pruning experts are qualified to perform every complex tree task with complete safety. We can provide long-term tree care solutions to maintain your trees safe and healthy. Call on 0411 854 561 for any tree removal enquiry.
FEATURED REVIEW
No Featured Review for this Business
Help others by sharing your experience with this business.
Send Message to listing owner
Black Stump Tree Services